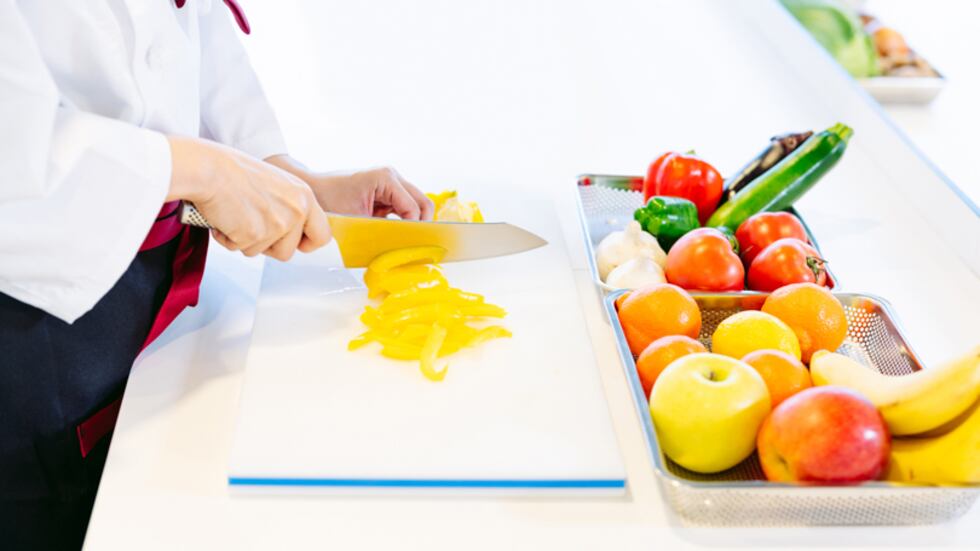 Sponsored - The following content is created on behalf of Keiser University and does not reflect the opinions of Gray Media or its editorial staff. To learn more about Keiser University, visit https://www.keiseruniversity.edu/.
The state of Florida attracted an estimated 35 million tourists in the third quarter of 2022. An increase of 6.9%, this is 8% higher than in 2019, which was pre-pandemic. As a state that depends on revenue from out-of-state and international travelers, this is good news.
However, this increase in vacationers has also highlighted a shortage of trained culinary professionals to work in the numerous restaurants, resorts and facilities that cater to these tourists.
Since its founding in 1977, Keiser University has sought to address the critical workforce needs of Florida. With campuses throughout Florida, Keiser University is community based and offers a wide variety of programs suitable to countless industries, including a culinary program that trains highly skilled workers for the hospitality field.
The Associate of Science in Culinary Arts degree from the Keiser University Center for Culinary Arts provides a comprehensive education for chefs-in-training. It includes laboratory sessions, academic preparation and hands-on experience to give students first-hand knowledge of food preparation, handling and cooking.
Starting with basic concepts, Keiser's Culinary Arts program consists of 72-credit hours and covers all the skills graduates need to work in the foodservice industry, including daily production scheduling, purchasing, and safe and sanitary storage.
Students learn the skills needed to cook wholesome, attractive, and most importantly, delicious food preparations, while providing guest satisfaction that strives to exceed expectations. Extensive practice ensures graduates are equipped with the knife skills and techniques they need to work in a professional kitchen. Upon completing coursework, every student takes part in an externship to gain real-world experience and prepare for an entry-level position.
Available at Keiser's Melbourne, Sarasota and Tallahassee campuses, this program is accredited by the American Culinary Federation, and has also been accepted by the World Association of Chefs Societies (WACS) as part of its Recognition of Quality Culinary Education program.
The need for highly trained chefs and culinary practitioners is experiencing rapid growth in Florida as the state's tourism economy keeps expanding. With nearly 50 years of service to Florida, Keiser University continues to answer the call by producing well-trained culinary practitioners who positively impact Florida's growing tourism industry. They are a testament to Florida's talented workforce, leading the way in communities throughout Florida to help ensure Florida remains vibrant and prosperous.
Learn more about Keiser University: www.keiseruniversity.edu | 1.888.534.7379