Sponsored - Are you entitled to a lump sum workers compensation advance on your benefits?
Anytime an employee suffers a work related injury, the effects can be devastating both medically and financially. A work injury can impact an employee's ability to work, the ability to perform routine daily tasks, and a reduction in income. The workers compensation law provides lost wage benefits to injured workers during the period of their disability. However, what do you do when the benefits are not enough? More significantly, what do you do when the insurance carrier either denies your right to lost wage benefits or your claim altogether?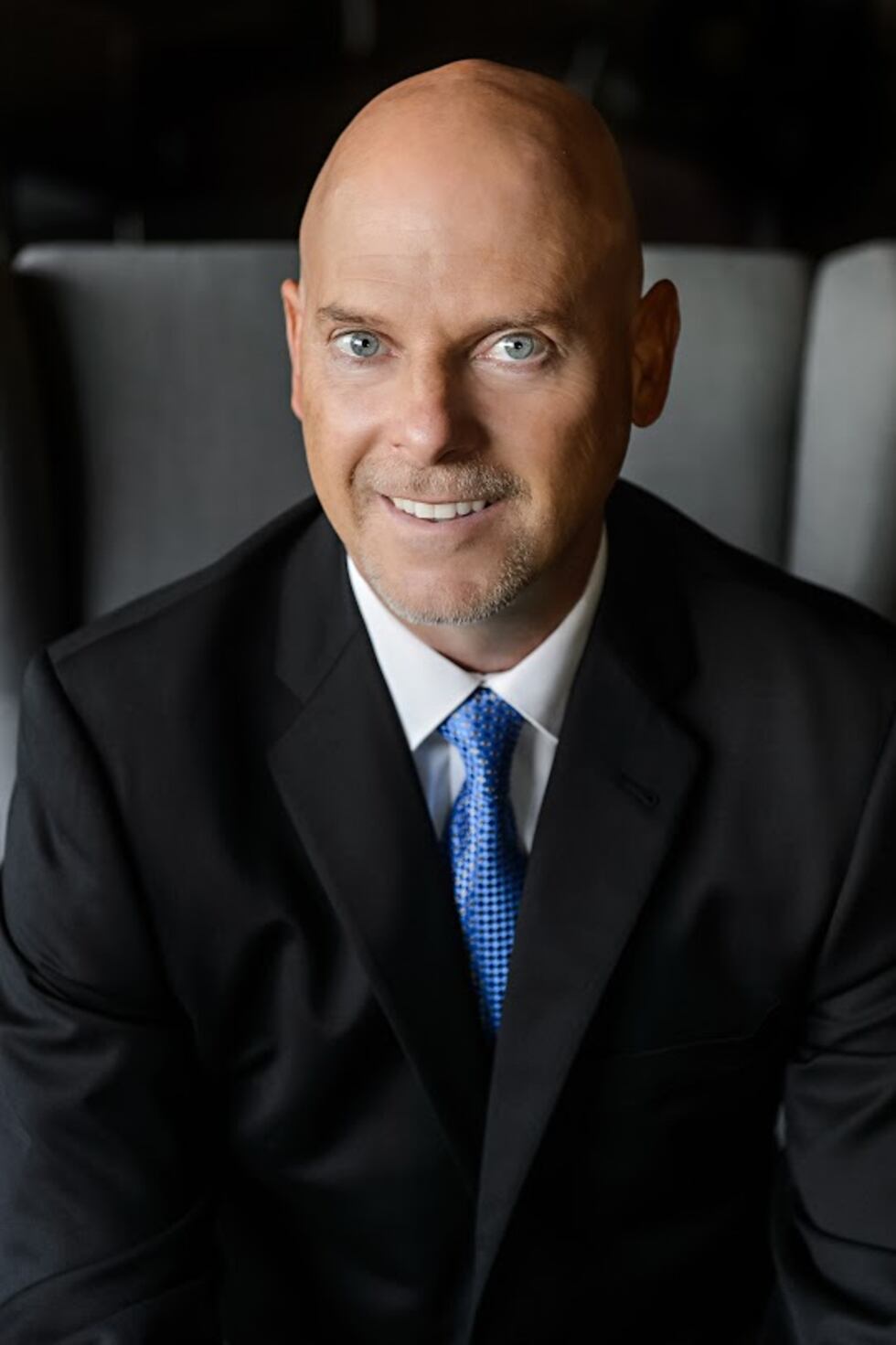 In most situations in Florida, an injured worker is entitled to an advance up to $2,000. This entitlement exists even if the insurance company is not presently paying you any benefits!
Even if the insurance company will not voluntarily agree to issue a cash advance, it is a relatively simple process for your attorney to have the Judge of Compensation Claims order the insurance company to advance a payment to a claimant. While there are situations where a claimant can request an advance beyond $2,000, as long as the requested advance is less than or equal to $2,000, it is a relatively simple process getting the advance approved.
The Judge of Compensation Claims may order the advanced payment upon showing the claimant has suffered either a substantial loss of earning capacity or a physical impairment. For consideration of requests for advances up to $2000, a JCC must perform a two-step inquiry:
First, the JCC must determine whether the claimant falls into one of the three specified statutory categories:
(1) claimants who have not "returned to the same or equivalent employment with no substantial reduction in wages";
(2) claimants who have "suffered a substantial loss of earning capacity"; or
(3) claimants who have suffered a "physical impairment. § 440.20(12)(c)(2)
Second, a JCC must determine that the claimant (a) is a proper claimant and (b) has provided adequate justification for his or her request.
Basically, if a claimant requests an advance of $2,000 or less, he or she only has to establish the presence of a disability and justification of need. This advance can be used to pay for normal living expenses or, more significantly, the cost of an independent physician to help you establish the existence of your disability or continued need for medical treatment.
The use of advances is a very powerful tool available to injured workers to assist them in their workers compensation claim. If you have questions regarding cash advances in Florida workers' compensation claims, , please contact our office for a free consultation. Stephen Berlin worked in house for a major Florida workers compensation carrier for 17 years and is extremely knowledgeable in all aspects of the workers compensation laws.
https://berlinlawfirm.com/blog/workers-compensation-advances-in-florida/