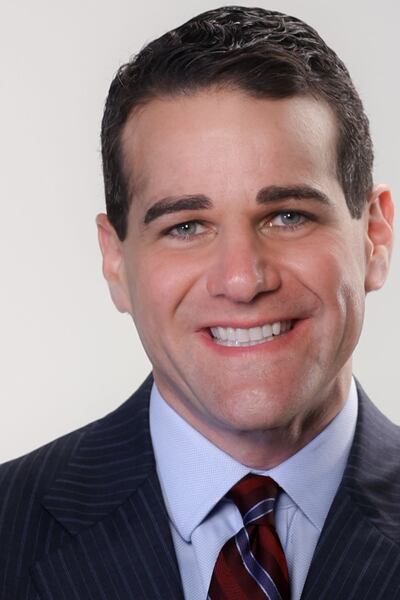 As the city of New Orleans's most honored investigative reporter, Lee has been uncovering and reporting impactful stories on WVUE since 2009. Following up his tenacious inquiries with detailed analysis and powerful storytelling, Lee delivers unprecedented accountability of government officials, private citizens and corporations. Lee has been honored with journalism's top honors including two George Foster Peabody Awards, three Alfred I. duPont Silver Batons, twelve National Edward R. Murrow Awards, and the Investigative Reporters and Editors Medal. In addition to his work at WVUE, Lee is Gray Television's Vice President of Investigations. In that role for WVUE's parent company, he oversees Gray Television's National Investigative Team – InvestigateTV. Lee is a New Orleans native and a graduate of Syracuse University's Newhouse School of Public Communications.
Updated: Jul. 19, 2021 at 6:24 PM EDT
|
By
Jamie Grey
,
Lee Zurik
and
Daniela Molina
The purpose of the food stamp program is to help low-income families access healthy foods, but in rural America, that can be difficult.
Updated: Jun. 30, 2021 at 1:28 PM EDT
|
By
Emily Featherston
,
Jon Decker
,
Lee Zurik
and
Jamie Grey
Bills in both the U.S. House and Senate look to update crash test dummies and testing procedures to make sure drivers are equally protected.
Updated: Jun. 14, 2021 at 5:05 PM EDT
|
By
Jill Riepenhoff
,
Daniela Molina
,
Jamie Grey
and
Lee Zurik
Before last year food insecurity impacted about 10% of all U.S. residents. Experts estimate that number has at least doubled since the pandemic.