Ocala couple sentenced for role in Jan. 6 insurrection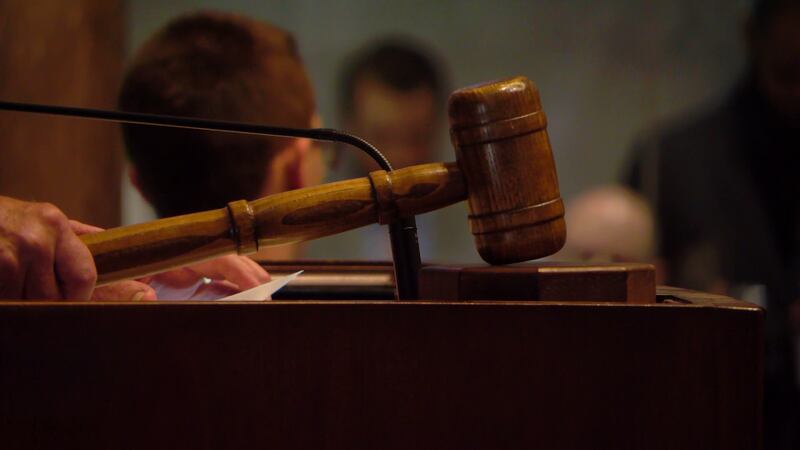 Published: Nov. 21, 2023 at 9:28 AM EST
OCALA, Fla. (WWSB) - A couple from Ocala has been sentenced on felony and misdemeanor charges for their actions during the breach of the U.S. Capitol on Jan. 6, 2021.
Jamie N. Buteau, 50, of Ocala, Fla., was sentenced to 22 months in prison for the felony offense of assaulting, resisting, or impeding certain officers. Jennifer Peck Buteau, 46, also of Ocala, was sentenced to 90 days on a misdemeanor count of parading, demonstrating, or picketing in a Capitol building. Roughly five minutes after entering the Capitol, the Buteaus were at the front of a mob that rushed to prevent police officers from pulling down a set of rolling doors that would have helped to secure parts of the Capitol building. While Jennifer Buteau and other rioters hurried to prop up the rolling doors with chairs and trashcans, Jamie Buteau went one step further; picking up a folding chair, he threw it in the direction of police, where it hit a wall and ricocheted into the arm of a U.S. Capitol Police officer.
The pair were eventually hit with tear gas that was used to disperse the crowds.
The Buteaus pleaded guilty to the charges and were sentenced Monday.
In addition to the prison sentence, Jamie Buteau was also sentenced to serve 24 months of supervised release and pay restitution of $2,000.
Anyone with tips can call 1-800-CALL-FBI (800-225-5324) or visit tips.fbi.gov.
Copyright 2023 WWSB. All rights reserved.