Manatee County Sheriff's Office provides Thanksgiving meals to those in need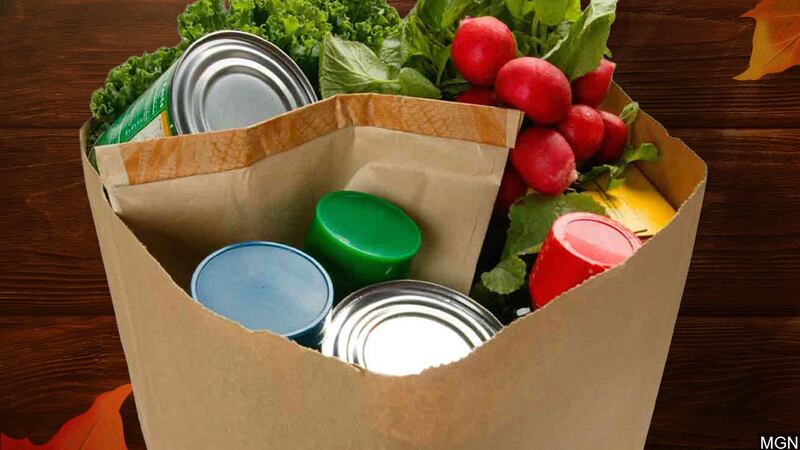 Published: Nov. 21, 2023 at 9:37 AM EST
MANATEE COUNTY, Fla. (WWSB) - Sheriff Rick Wells of Manatee County and Ray Bellamy partnered up to feed those in need.
Bellamy is a former Manatee County resident who was the first African American to sign a football scholarship to play for the University of Miami and went on to become Student Body president at the University of Miami.
The event start Tuesday morning at Lincoln Memorial Middle School. Sheriff Wells told ABC7 they will be able to help out more than 400 local families.
This event has been going on for about six years. Wells say it's because the department sees the need for more resources.
In addition to Manatee County, the Bradenton Police Department, Palmetto Police Department and many other volunteers came together to make the event happen.
Copyright 2023 WWSB. All rights reserved.