All Faiths to host 17th Annual Bowls of Hope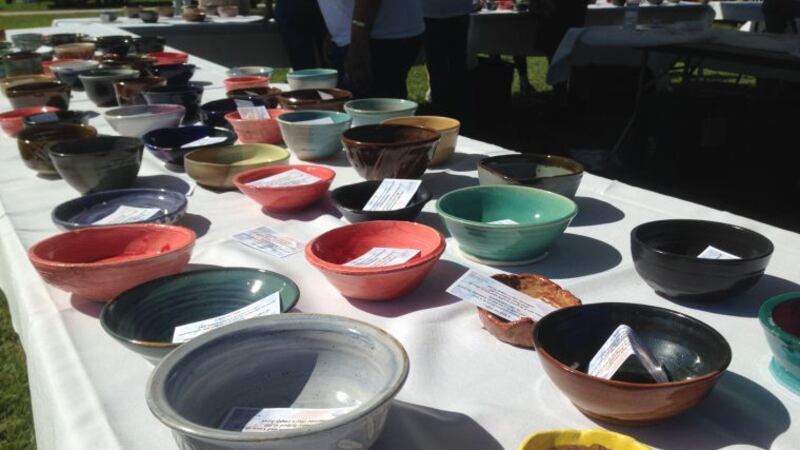 Published: Nov. 21, 2023 at 12:27 PM EST
SARASOTA, Fla. (WWSB) - All Faiths Food Bank is gearing up for its 17th Annual Bowls of Hope.
The event will be held at Ed Smith Stadium on Sunday, Dec. 3 from 11 a.m. to 2 p.m.
40 community restaurants will help cater the event and guests will select beautiful, handcrafted bowls to keep.
To learn more, click here.
Copyright 2023 WWSB. All rights reserved.