Meals on Wheels Plus distributes all their food at Monday's event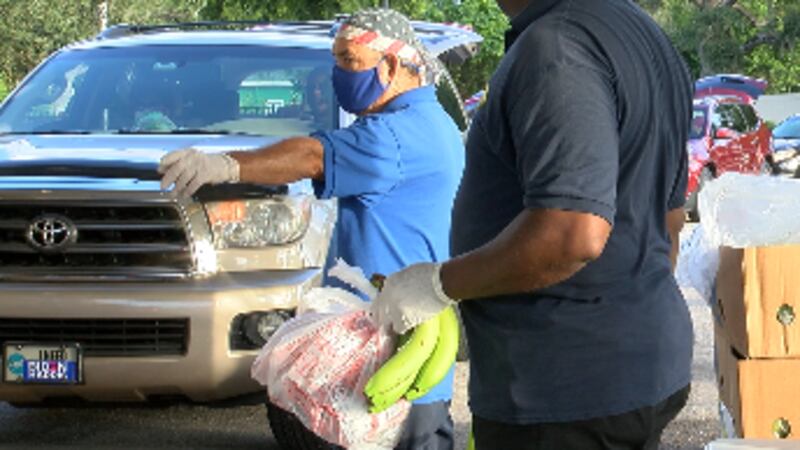 Published: Nov. 20, 2023 at 9:22 AM EST
UPDATE: Meals on Wheels Plus and the Food Bank of Manatee are out of food for the day at Monday's distribution
BRADENTON, Fla. (WWSB) - Thanksgiving is now just days away and Meals on Wheels Plus and the Food Bank of Manatee are doing what they can to make sure everyone has a Thanksgiving meal.
They are providing meals that will feed five to six people and can be prepared at home.
This drive-thru style giveaway starts at 4 p.m. Monday at the Meals on Wheel Plus in Bradenton.
Copyright 2023 WWSB. All rights reserved.