Bradenton man convicted of 2021 murder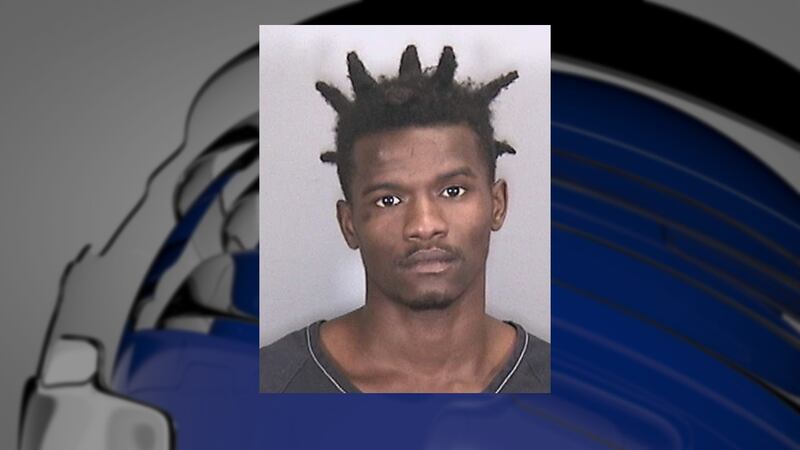 Published: Nov. 20, 2023 at 9:33 AM EST
BRADENTON, Fla. (WWSB) - A Bradenton man has been convicted of Second Degree Murder in a 2021 shooting.
The State Attorneys Office is reporting that Shamar Johnson was convicted after a jury trial in connection with a fatal shooting. According to officials, the victim was caught in a love triangle with the suspect and his girlfriend. On Sept. 11, 2021, the victim Cecil Richardson confronted the two in the parking lot of her apartment complex. An argument ensued and Johnson shot the victim four times, killing him.
He fled the scene and was on-the-run for six weeks. When he was finally apprehended he admitted shooting the victim, but claimed he did so in self-defense. Evidence showed that Johnson shot Richardson in the back as he was fleeing.
Sentencing will be held at a later date.
Copyright 2023 WWSB. All rights reserved.