North Port Police Department holds Stuff the Cruiser event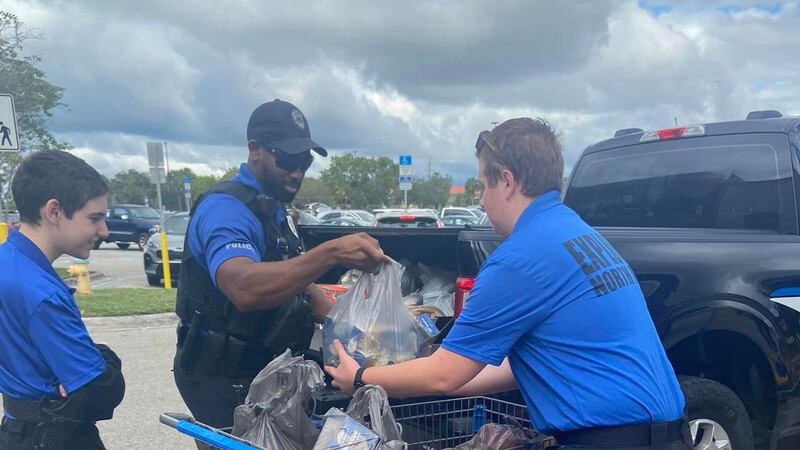 Published: Nov. 18, 2023 at 6:00 PM EST
NORTH PORT, Fla. (WWSB) - North Port Police Officers were out today receiving donated food and funds for families that are in need this holiday season in their Stuff the Cruiser event from 10:00 a.m. until 2:00 p.m.
NPPD's Community Police Unit worked alongside Awaken Church's Food Pantry to raise a total amounts of $1,241.44 and three truckloads of food.
Copyright 2023 WWSB. All rights reserved.