Two charged with attempted theft of Sarasota muscle car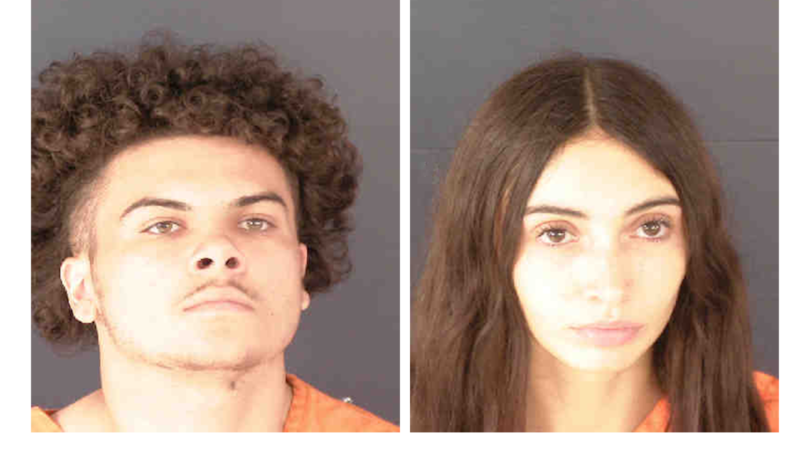 Published: Nov. 17, 2023 at 12:34 PM EST
SARASOTA, Fla. (WWSB) - The Sarasota County Sheriff's Office announced two arrests today after booking the suspects in Sarasota County Jail early Tuesday morning.
According to SCSO, Payton Robinson, an 18-year-old man from Tampa, and Haley Aldridge, a 20-year-old woman from Orlando, sped a Dodge Charger without headlights down Clark Road, and shortly afterward, crashed.
With assistance from a Sarasota Police Department officer and his K-9, deputies tracked and arrested two of the three suspects in the area.
This is an active investigation, and ABC7 will continue updating with the latest information as it becomes available.
Copyright 2023 WWSB. All rights reserved.