Man exonerated after 27 year prison sentence on rape charges now faces human trafficking charges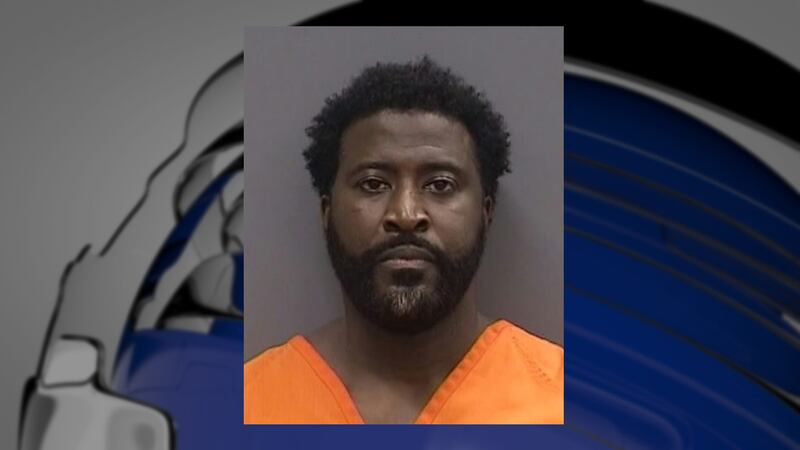 Published: Nov. 17, 2023 at 5:39 PM EST
TAMPA, Fla. (WWSB) - Jimmie Gardner, a youth motivational speaker and brother-in-law of former Georgia gubernatorial candidate Stacey Abrams, is facing serious charges of human trafficking and is currently in jail in Hillsborough County with no bond.
Gardner is scheduled to face a judge in first appearance court in Tampa on Friday.
Tampa Police arrested Gardner this morning after his 16-year-old victim called police to report Gardner committed sex acts on her at the Renaissance Hotel at International Plaza. His victim says Gardner paid her money and later became angry and choked her when she refused to have sex.
His booking charges include human trafficking, lewd and lascivious touching of certain minors and battery.
Gardner, who was drafted by the Chicago Cubs in 1984, was wrongly convicted in the 1987 sexual assault of two women in West Virginia. He was exonerated in 2016 and released from prison 27 years after his wrongful conviction. Two years later, he married Georgia Federal Judge Leslie Abrams Gardner.
He currently lives in Georgia and works as a motivational speaker and emotional intelligence trainer for students and people who were formerly incarcerated.
Copyright 2023 WWSB. All rights reserved.