Lacrosse tournament expected to cause heavy traffic in Manatee County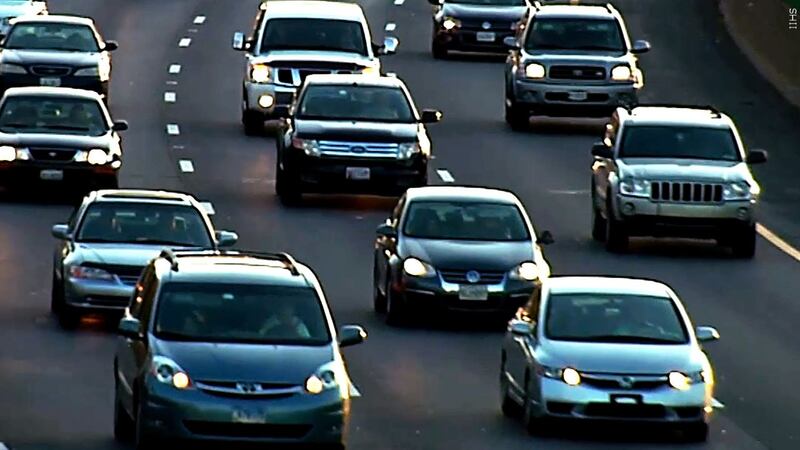 Published: Nov. 17, 2023 at 10:20 AM EST
MANATEE COUNTY, Fla. (WWSB) - The Manatee County Sheriff's Office has issued a traffic advisory for this weekend as the Intercollegiate Women's Lacrosse Coaches Association President's Cup comes to town.
The tournament will host thousands of participants and spectators during the largest women's lacrosse tournament in the U.S. this Friday and Saturday.
The event is taking place at the Premiere Sports Complex in Lakewood Ranch and IMG Academy in Bradenton, and the following roads are expected to see increased traffic:
⚠️ SR 70 & Post Blvd.
⚠️ Rangeland Parkway & Post Blvd.
⚠️ LWR Blvd. & Malachite Rd.
Copyright 2023 WWSB. All rights reserved.