Florida man who trafficked turtles pleads guilty to Lacey Act violations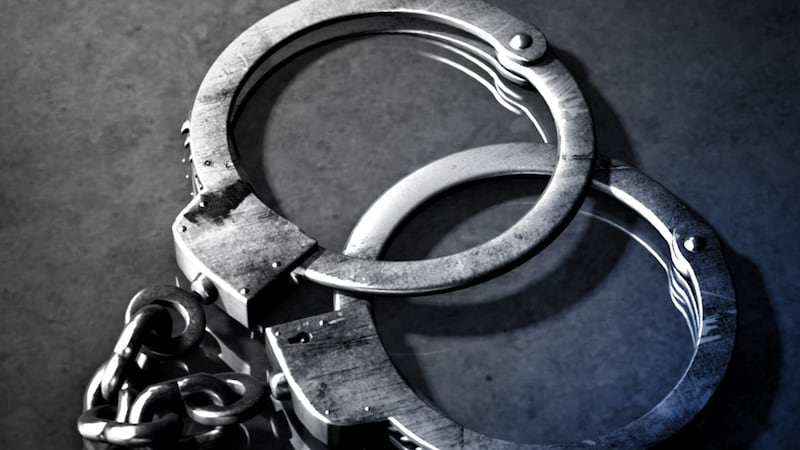 Published: Nov. 17, 2023 at 5:48 PM EST
TAMPA, Fla. (WWSB) - Kevin Olbrych of Spring Hill has pleaded guilty to two counts of Lacey Act Trafficking.
The Lacey Act prohibits the importation, exportation, transportation, sale, receipt, acquisition, or purchase of any fish or wildlife or plant taken, possessed, transported, or sold in violation of any law, treaty, or regulation of the United States.
According to the plea agreement, in 2018, officers from the Tampa Police Department executed a search warrant at Olbrych's residence. During the search, the officers discovered several 300-gallon pools filled with turtles and other containers for the rearing of turtles. In total, Olbrych unlawfully possessed 120 turtles. The animals were not housed properly, and Olbrych did not have proper licensure to possess them.
Law enforcement confiscated the turtles and turned them over to an individual qualified to rehabilitate them on behalf of the Florida Fish and Wildlife Conservation Commission.
After the search, the U.S. Fish and Wildlife Service began investigating Olbrych. The investigation revealed that for years Olbrych had illegally sold turtles to a co-conspirator in Oregon, who later sold them to buyers in China.
Further investigation revealed that even after law enforcement seized the turtles from Olbrych's home in 2018, he continued to traffic in turtles through 2021.
Olbrych faces a maximum penalty of 10 years in federal prison. A sentencing date has not yet been scheduled.
Copyright 2023 WWSB. All rights reserved.