Florida license plates may see some changes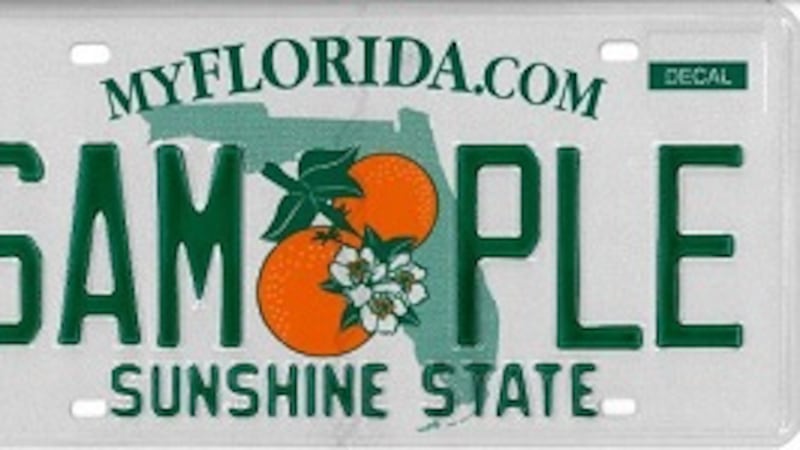 Published: Nov. 17, 2023 at 10:04 AM EST
TALLAHASSEE, Fla. (WWSB) - Something most of us see every day in Florida, among the cars belonging to part-time residents, may be going away.
The famous Florida license plates, with the pair of oranges and an orange blossom, might see some changes.
Talks are now underway in Tallahassee between lawmakers to update the design of the plate.
There are more than 120 Florida specialty license plates, but the standard oranges design has not seen any big changes since 1991.
Copyright 2023 WWSB. All rights reserved.