Bradenton man convicted for 2021 homicide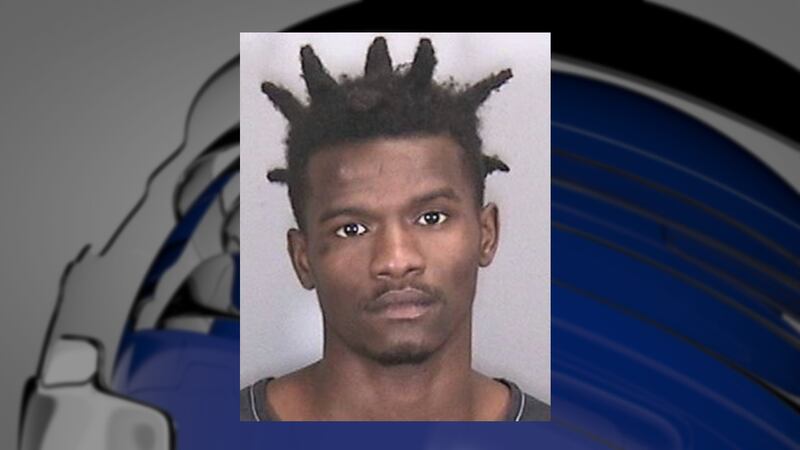 Published: Nov. 16, 2023 at 9:17 PM EST
BRADENTON, Fla. (WWSB) - Shamar Dequez Johnson of Bradenton has been convicted in the homicide of Cecil V. Richardson on Sept. 11, 2021.
Johnson shot and killed Richardson following an argument in the parking lot of an apartment complex in the 4800 block of 51st St. W.
Shortly before noon on Sept. 11, 2021, Bradenton Police officers responded to a report of a shooting in the apartment complex, finding Richardson with multiple gunshot wounds. Despite life-saving efforts, Richardson died from his injuries.
According to witnesses, a man and woman, later identified as Shamar Dequez Johnson and Chanelle Michelle Lawson, were seen leaving the area of the shooting.
Lawson previously dated the victim and was dating Johnson at the time of the shooting.
Bradenton Police detectives arrested Lawson on a charge of accessory to murder on Sept. 11. Johnson was arrested on Oct. 22, 2021.
At trial, Johnson argued that he shot Richardson in self-defense.
Johnson was found guilty by a jury. Judge Frederick Mercurio sentenced Johnson to 40 years in the Florida Department of Corrections.
Copyright 2023 WWSB. All rights reserved.