Tampa man killed in Bloomington, Ind. crash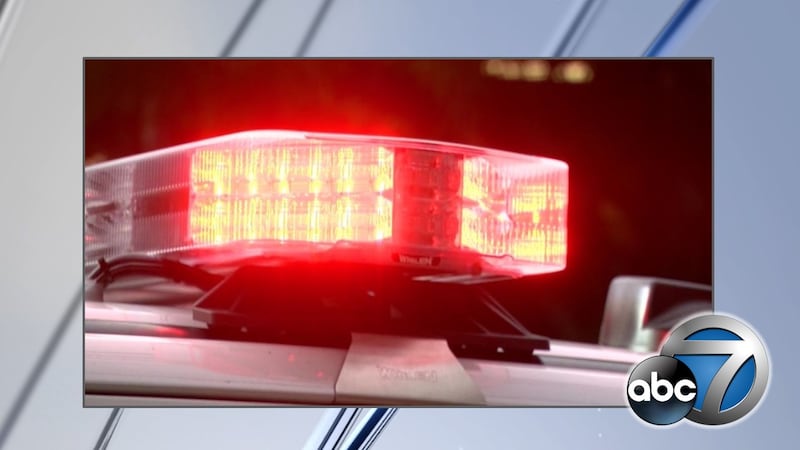 Published: Nov. 16, 2023 at 4:14 PM EST
SARASOTA, Fla. (WWSB/25 News Now) - A Tampa man was killed in a fiery crash in Bloomington, Ind. this week.
According to 25 News Now, the crash occurred Monday and involved a semi and multiple vehicles.
The McLean County Indiana Coroner Kathy Yoder identified the man as 38-year-old, Demario L. Coleman. The cause of death was listed as carbon monoxide poisoning due to the inhalation of smoke and thermal burns from the crash.
Illinois State Police said that the crash on I-74 occurred when a semi, driven by Coleman, struck several vehicles, overturned and caught fire.
Toxicology reports are still pending.
Copyright 2023 WEEK. All rights reserved.