Food, Jobs, and Social Support on the menu at the One Stop Cares Thanksgiving Event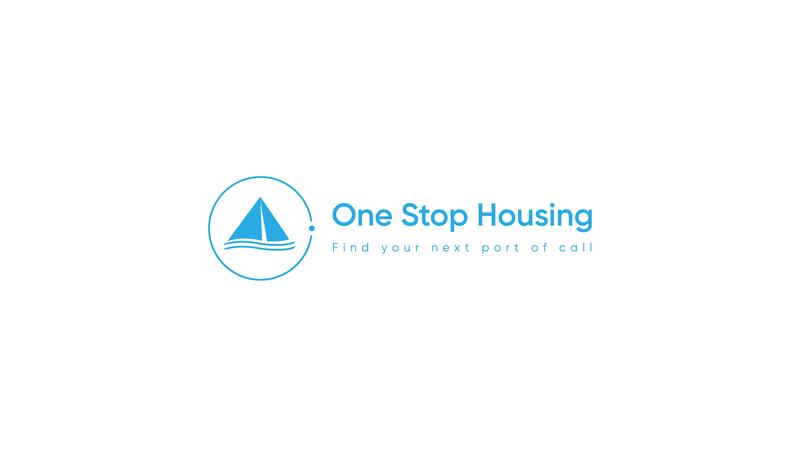 Published: Nov. 16, 2023 at 2:29 PM EST
BRADENTON, Fla. (WWSB) - One Stop Cares will be hosting a Thanksgiving Event to provide not only a delicious meal to people in need, but opportunity as well.
More than a third of all renters in Sarasota and Manatee counties are cost-burdened and living paycheck to paycheck.
Those who stop by the event will enjoy a delicious and have opportunities to meet with local organizations to talk about jobs.
The Thanskgiving event will be held on Wednesday, Nov. 22 at Robins Apartments located at 2303 1st St Bradenton FL 34208, from 3 p.m. – 6 p.m.
Attendees will enjoy a hot and healthy Thanksgiving meal and receive small gifts and personalized handwritten messages of hope and encouragement. Restaurants are preparing over 500 meals to be served at the event. Participating restaurants for the event are:
- Ana Maria Oyster Bar
- Village Café
- Craigers
- Sunnyside Café
- Taco Spot
In addition to the hot meals being served to the participants, Hunger's End will be handing out an additional 600 bags of food for people to take home with them for the holiday. There will be a Children's Craft Area to fee up parents to engage with the various organizations in attendance.
To learn more, click here.
Copyright 2023 WWSB. All rights reserved.