Turning Points asking for bicycle donations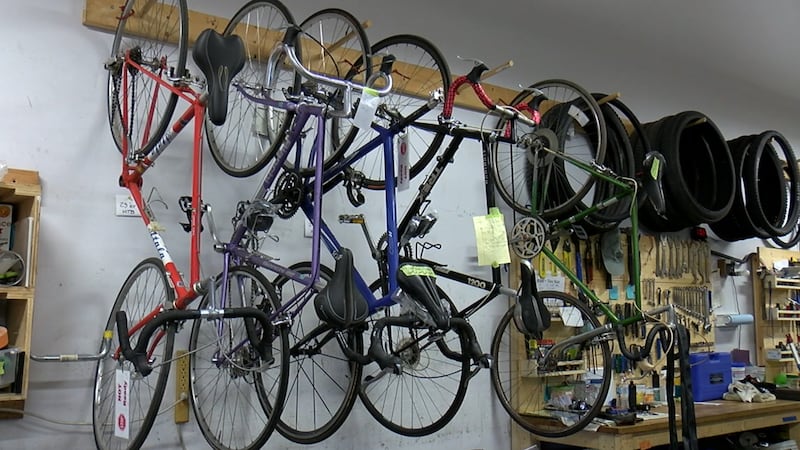 Published: Nov. 14, 2023 at 8:49 PM EST
BRADENTON, Fla. (WWSB) - As our population grows and traffic problems increase, it's always important to remember not everyone has access to transportation. This is why Turning Points is asking for bicycle donations.
These bikes will go to those in need so they can travel the community.
Turning Points is completely volunteer-led and provides nearly 700 bikes every year to those in need.
Gary Ares, a Turning Points volunteer, told ABC7 that this is the worst shortage in bikes he has seen in a while.
If you have a bike to donate, you can bring it to the Turning Points warehouse located at 701 17th Ave W, Bradenton, FL 34205.
Copyright 2023 WWSB. All rights reserved.