Sarasota man faces DUI charge after fatal crash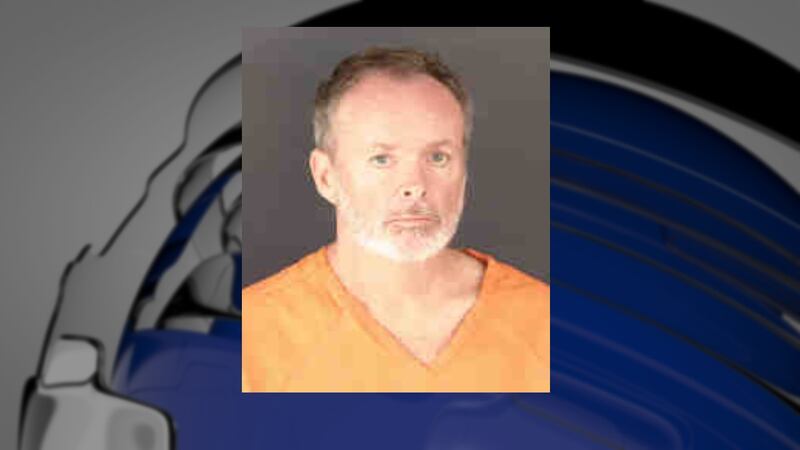 Published: Nov. 15, 2023 at 7:23 AM EST
SARASOTA, Fla. (WWSB) - A Sarasota man is facing DUI charges after authorities say he hit a pedestrian on Clark Road Tuesday evening.
Florida Highway Patrol troopers say Douglas Cisler, 59, was driving a pickup truck east on Clark Road at about 7 p.m. when a 66-year-old male pedestrian tried to cross Clark Road, west of Derek Avenue, near McIntosh Road.
The pedestrian died at the scene, troopers say. Cisler was arrested and charged with driving under the influence and booked into the Sarasota County Jail.
The crash remains under investigation.
Copyright 2023 WWSB. All rights reserved.