Manasota Key Road set to reopen next week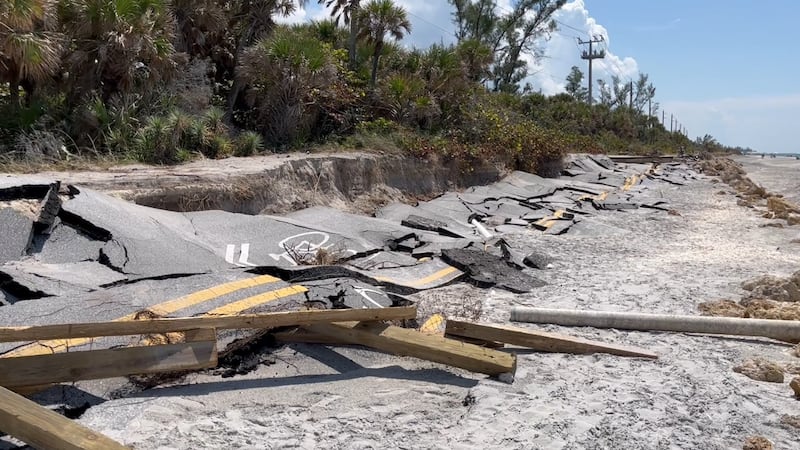 Published: Nov. 15, 2023 at 9:47 AM EST
SARASOTA, Fla. (WWSB) - County officials say that Manasota Key Road is expected to reopen next week.
Crews had hoped that work would wrap up after the repairs to the roadway this week, but the reopening has been pushed to next week.
Idalia's powerful storm surge left the road in pieces. Sarasota County says that the crews are planning to pave the road Monday and install a new guard rail.
Officials say the road is expected to reopen by next Wednesday evening.
Copyright 2023 WWSB. All rights reserved.