Future of Lorraine Road and Players Drive intersection decided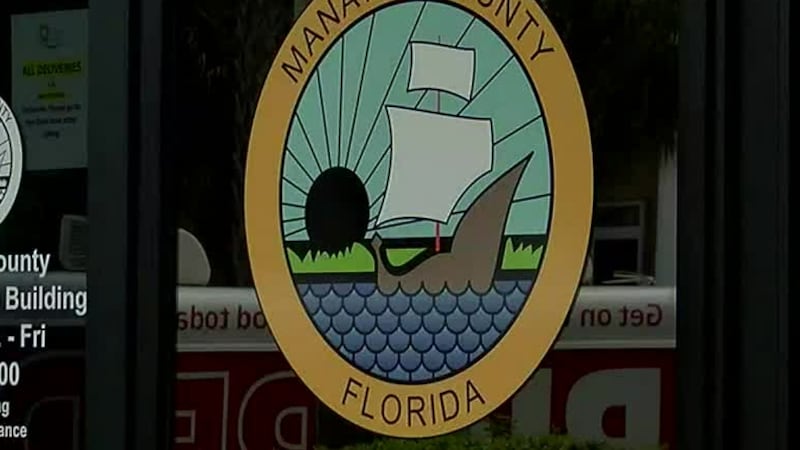 Published: Nov. 14, 2023 at 8:25 PM EST
BRADENTON, Fla. (WWSB) - The future of the Lorraine Road and Players Drive intersection has become a contentious issue over the last year, but it all came to a head today as Manatee County commissioners made their final decision.
The original plan was to build a traffic light at the intersection but the county shifted their focus to building a roundabout at the end of last year. Bradenton resident Nancy Haas led the group being dubbed "The Red Shirts" that fought against this roundabout plan.
Ultimately, Manatee County commissioners unanimously voted to go back to the original plan of installing traffic signals at the intersection. A big reason why was the potential cost savings of a few million dollars.
And while there are many different arguments in the debate over the best thing to do at the intersection both sides were ultimately able to find common ground on a few things.
"It was a great example of the community coming together and voicing their concerns about something that affected not only them, but everyone around them," said Judy Hamer, a Lakewood Ranch resident.
Commissioners say the design for the traffic light is about 50% completed and construction will start once that design is finished.
Copyright 2023 WWSB. All rights reserved.