Details of previous incident surface in Bradenton double homicide case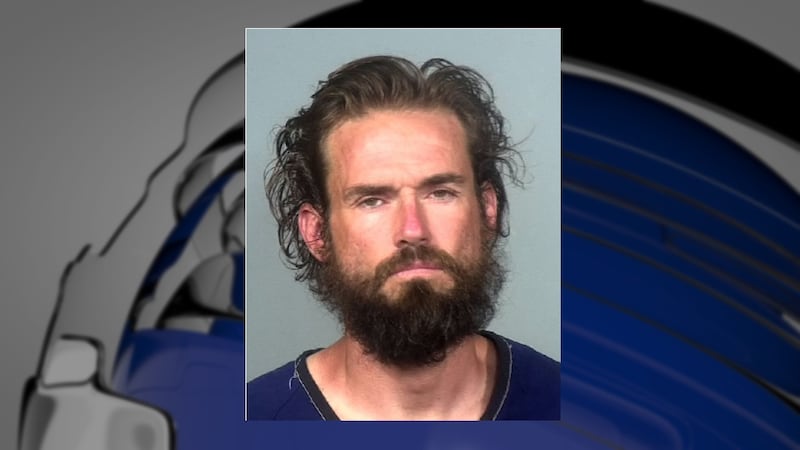 Published: Nov. 14, 2023 at 8:01 AM EST
BRADENTON, Fla. (WWSB) - New details are emerging in the deaths of two Bradenton residents on Nov. 10.
Thomas Matejcek of Bradenton is behind bars, charged with second-degree murder in the deaths of his mother, Patricia Matejcek, and her boyfriend, Sean Harrison Sr.
Manatee County Sheriff's Office detectives say they responded to a bloody scene at the Arbor Terrace RV Park on 55th Avenue Terrace West around 12:05 p.m., after receiving a report of screaming from a mobile home. Deputies found the bodies of Patricia Matejcek and Sean Harrison Sr. inside the home, along with knife in the kitchen sink.
A 911 caller described a man they saw leaving the home on foot; Thomas Matejcek was soon apprehended after a search of the area.
Patricia's younger sisters, Kathleen White and Krista Kale, are angry, saying the deaths could have been avoided because Thomas Matejcek had been arrested six months earlier for beating his mother and her boyfriend and was not detained after violating the terms of his release.
According to an incident report on the previous case obtained by ABC7, Matejcek was charged with burglary and battery after allegedly beating, kicking and choking Harrison, and pushing his mother to the floor hard enough to break her hip.
The report noted that Matejcek was ordered to stay at the Mary Jennings Group Home as a condition of his release in the battery case. The group home reported that Matejcek went to the group home in October for several hours but left and never returned.
The sisters have created a GoFundMe page to raise funds for the ceremony and celebration of Patty & Sean. Those wishing to donate or learn more, click here.
Copyright 2023 WWSB. All rights reserved.