Sarasota County Government Job Fair offering outstanding opportunities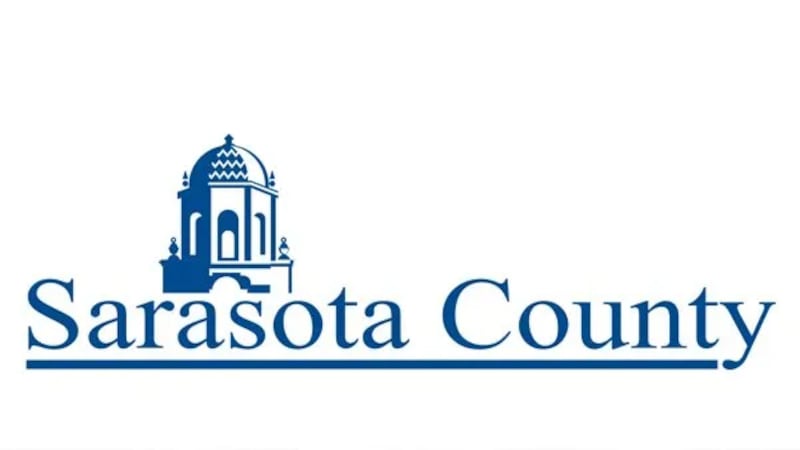 Published: Nov. 1, 2023 at 1:49 PM EDT
SARASOTA, Fla. (WWSB) - Today, from 2 p.m. - 4:30 p.m., Sarasota County Government will be hosting a Job Fair at the Fruitville Public Library on 100 Apex Road. The county with openings for people of all experience levels from entry level applicants to seasoned professionals.
Open positions include:
Public Utilities - Field Technicians

Parks, Recreation & Natural Resources - Trades workers

Office of Financial Management - Administrative Specialist

Breeze Transit - Bus Drivers, Bus Attendants

Solid Waste - Skilled Trades Workers
For more information on this job fair, visit Sarasota County Government
Copyright 2023 WWSB. All rights reserved.