FWC reports a record sea turtle nesting season in 2023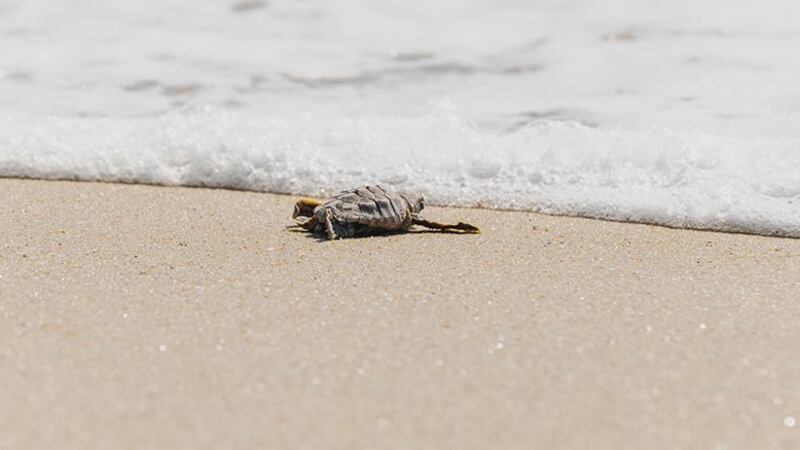 Published: Nov. 1, 2023 at 2:42 PM EDT
SARASOTA, Fla. (WWSB) - It's the end of the 2023 sea turtle nesting season, and county officials in Sarasota County officials are reporting a record year, according to numbers provided by Florida Fish and Wildlife Commission.
Sea turtle nesting season runs from May 1 through Oct. 31 every year.
Here are some of the preliminary nesting totals for 2023:
133,941 Loggerheads
76,543 Greens
1,711 Leatherbacks
10 Kemp's Ridleys
For more, including ways you can help protect nesting and hatching sea turtles visit http://scgov.net.
Copyright 2023 WWSB. All rights reserved.