Lady Cougars season ends, Lady Indians quest for history continues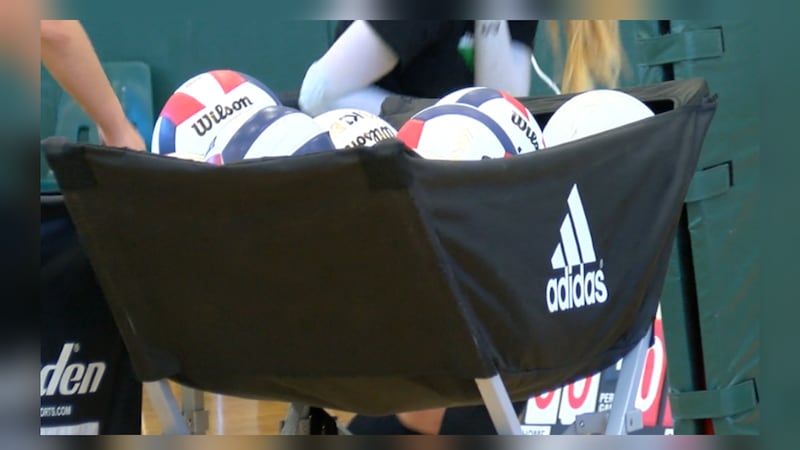 Published: Oct. 30, 2023 at 4:52 PM EDT
SARASOTA, Fla. (WWSB) - The high school volleyball playoffs continue but for one of our local teams the season has come to an end.
Despite a valiant effort, the Cardinal Mooney Lady Cougars fell short at Carrollwood Day on Friday, Oct. 27 in the state playoffs.
However, there's much optimism for the Cardinal Mooney volleyball program going forward considering that the players are relatively younger and can grow together. Head Coach Chad Davis says he feels the girls have only dabbled into their potential and will be even better next season.
"I think they did a lot of things that show what this next group of Cardinal Mooney volleyball players are about," Davis said. "As young as we are, we know what this is setting up for for next season."
For another local team, the quest continues for back-to-back state titles and an eighth overall. The team's big victory over Steinbrenner has them traveling to Plant High School to take on the Lady Panthers.
It's a place they had to travel last year on the way to the program's seventh title. Coach Brian Wheatley knows the task will be tough but he and the girls welcome the challenge.
"I think we're playing our best volleyball of the year right now," Wheatley said. "Our kids are trusting the process, they're believing in what's going on and they're fighting hard for their teammates."
The Lady Indians big showdown at Plant is this Wednesday, Nov. 1 at 7 p.m.
Copyright 2023 WWSB. All rights reserved.