How to vote by mail in Charlotte County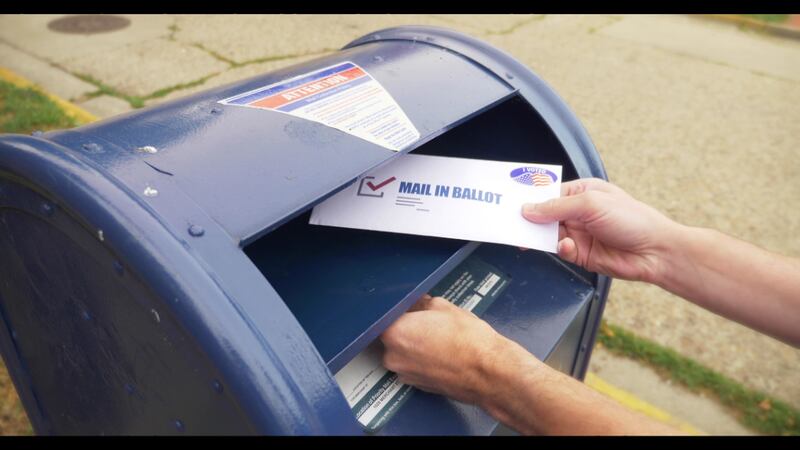 Published: Oct. 26, 2023 at 1:30 PM EDT
CHARLOTTE COUNTY, Fla. (WWSB) - Voting by mail is possible, but potentially problematic--ABC7 is here to make sure you have all the information you need.
All ballots must be received no later than 7 p.m. on Election Day. Anybody not already registered to vote will be unable to cast a ballot of any kind.
Registering to vote is easy: call the Supervisor of Elections (SOE) at 941-833-5400. They will ask for your name and birth date.
You can check if your ballot has already been mailed to you on the charlottevotes.com website. If you don't have your ballot at this point, you should call, and if you have already voted and see that it hasn't yet been received, you should call SOE.
Copyright 2023 WWSB. All rights reserved.