Overnight shooting in Port Charlotte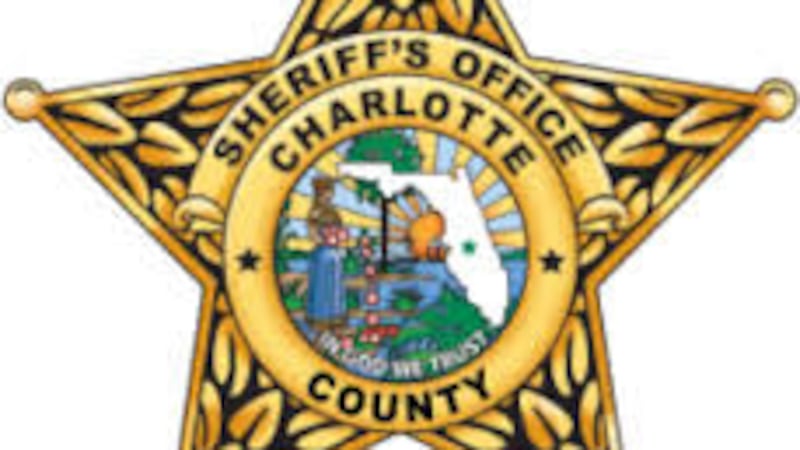 Published: Oct. 22, 2023 at 7:44 PM EDT
PORT CHARLOTTE, Fla. (WWSB) -PORT CHARLOTTE, Fla. (WWSB) - After two separate shooting incidents in Port Charlotte overnight, one man is in custody.
Charlotte County deputies were called to a local hospital to investigate a juvenile with a single gunshot wound after midnight. The victim said he had been shot while meeting up with someone between 11:30 and 11:45pm to buy marijuana on Conway Blvd. in Port Charlotte. He only knew the person who shot him as "Joe" but admitted that he had purchased marijuana from him before. The victim described Joe as having reddish hair and a grill on his teeth, and added that Joe was driving a silver sedan. After being shot, the juvenile retreated to a friend's house nearby and was taken to the hospital. Detectives investigated the area and multiple 9mm casings were located.
Almost three hours later deputies responded to a second call, this one on Olean Blvd. The victim reported hearing rounds being fired into her home while sleeping. She noted that her son had been having issues with someone named Joseph Muncan. Her son was able to produce a photograph of Joseph Muncan (7/5/2005). This photo was shown to the first victim, who confirmed the picture was of "Joe".
Further investigation showed that Joseph Muncan is the owner of a silver Hyundai Elantra and that his car was seen in the areas of both incidents at the times they occurred. Joseph was located in North Port and placed under arrest by North Port Police on unrelated charges. NPPD then assisted Charlotte County deputies with getting a search warrant for Muncan's car.
Joseph Muncan is now facing charges of Aggravated Battery with a Deadly Weapon from CCSO in addition to the charges from North Port Police. He is being held at the Sarasota County Jail.
Copyright 2023 WWSB. All rights reserved.