Manatee County announces return of its 'Goblin Gathering'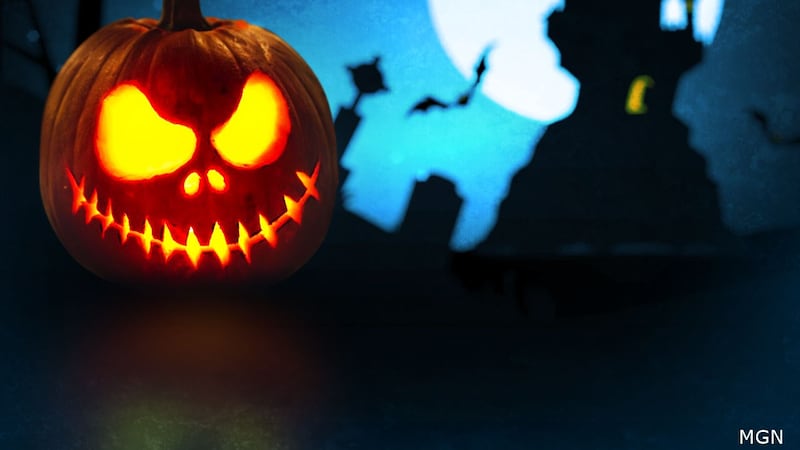 Published: Oct. 12, 2023 at 10:39 AM EDT
BRADENTON, Fla. (WWSB) - Manatee County has announced the date for its 21st Goblin Gathering in Bradenton's G.T. Bray Park from 5:30 p.m. to 8 p.m. on Friday, Oct. 13. Yes. FRIDAY THE 13TH!
The event features a costume contest, food trucks and a spooky trail to explore. A $5 wristband will be sold for children to participate in the face painting, petting zoo, pony ride and bounce houses. Parental participation and trick-or-treating is free.
Wristbands will be on sale beginning Friday, October 6, at the front desk inside the G.T. Bray Recreation Center (no refunds or replacements will be issued). Wristbands will also be available on a cash-only basis at the event entrance on the day of the event. Representatives from the County and several local community partners will distribute "treats & sweets" to participants, providing a safe alternative for children to trick-or-treat.
Vendors also will be on hand with food for purchase
G.T. Bray Park is located at 5502 33rd Avenue Drive West in Bradenton.
Goblin Gathering visitors may access G.T. Bray Park via 59th St. W. or 51st St. W. and are asked to park near the Recreation Center.
Copyright 2023 WWSB. All rights reserved.