FWC's School Fishing Club Program funds 50 Florida schools to support outdoor education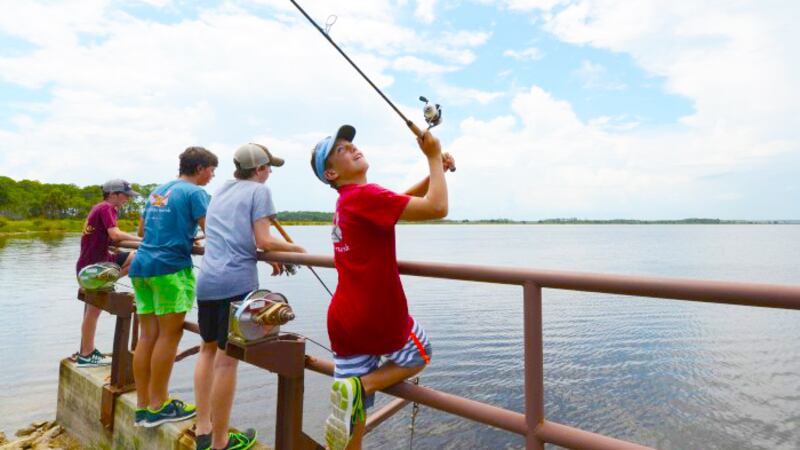 Published: Oct. 11, 2023 at 2:00 PM EDT
SARASOTA, Fla. (WWSB) - The Florida Fish and Wildlife Conservation Commission's School Fishing Club Program has announced its funding recipients have been selected for the 2023-24 school year.
The Florida R3 Fishing Grant is funded by the Florida Youth Conservation Centers Network, Coastal Conservation Association, and the Fish & Wildlife Foundation of Florida.
Every school selected receives a $500 grant to assist with club expenses. Those expenses include fishing licenses or gear for participants.
The FWC received a record 74 applicants this year, emphasizing the growing interest of the grant program.
The clubs are also required to conduct at least one conservation project by the end of the school year, from a list of aquatic conservation activities.
Information about the 2024-25 School Fishing Club Program will be announced in the summer of 2024. For more information about the School Fishing Club Program, visit MyFWC.com/SFC.
Copyright 2023 WWSB. All rights reserved.