District awards grants to schools in Manatee and Sarasota counties for water resources education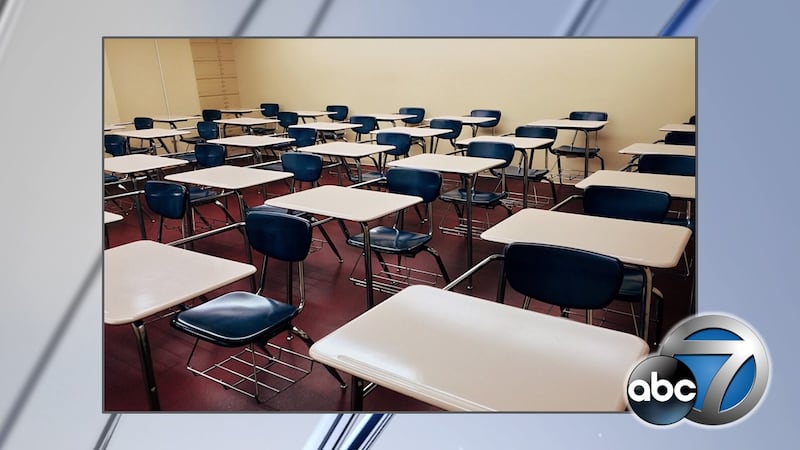 Published: Oct. 11, 2023 at 2:30 PM EDT
SARASOTA, Fla. (WWSB) - The Southwest Florida Water Management District awarded $108,304 in grants to 51 educators within the area as part of its Splash! school grant program.
The program provides up to $3,000 per school to enhance student knowledge of freshwater resources in grades K-12 and encourages hands-on STEM learning for students.
The District awarded grants to the following schools/teachers in Manatee and Sarasota counties:
Ashton Elementary School - Tiffany Lloyd (Sarasota)

Atwater Elementary School - Jessica Scott-Dunda (Sarasota)

Bay Haven School of Basics Plus - Kandace Budai (Sarasota)

Bayshore High School - John Silva (Manatee)

Lakewood Ranch High School - Marisa Naciuk (Manatee)

Laurel Nokomis School - Anita Macauley (Sarasota)

Manatee High School - Boontarika Elswick (Manatee)

Parrish Community High School - Savanna Finley (Mantee)

Wilkinson Elementary School - Tessa Healy (Sarasota)
Grants are available for freshwater resources field studies, water-conserving garden projects, community or school awareness campaigns and on-site workshops. For more information, please visit the District's website at WaterMatters.org/SchoolGrants.
Copyright 2023 WWSB. All rights reserved.