Second Heart Homes fashion show fundraiser at Sarasota Bay Club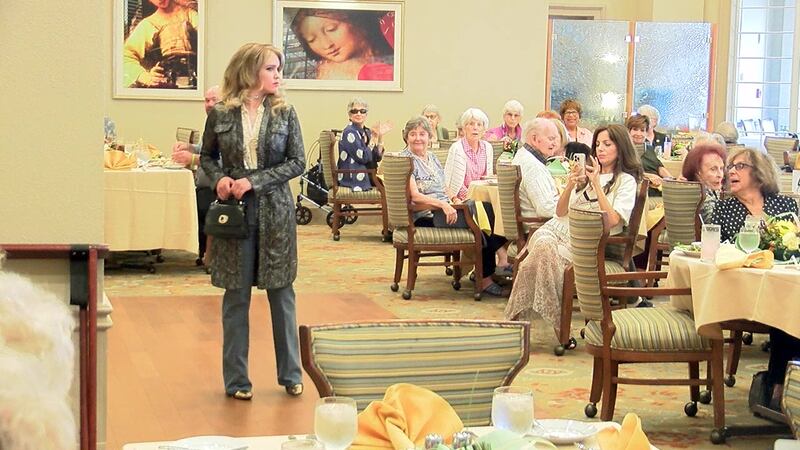 Published: Oct. 3, 2023 at 3:17 PM EDT
SARASOTA, Fla. (WWSB) - Dozens of guests rushed into Sarasota Bay Club today for a fashion show fundraiser by the Second Heart Homes non-profit organization.
The models were the organizations very own clients, who live in the housing they have provided for them. Volunteers from Second Heart Homes, and staff and residents from the Sarasota Bay Club also joined in on the runway fun.
All of the clothes worn were donated by 'The Exchange', a local consignment store. Professional makeup artists and hair stylists also volunteered to help get the models ready for their big debut, for a good cause.
Second Heart Homes currently houses 49 residents, and it has saved many lives in Sarasota and Manatee counties.
The founder and Executive Director, Megan Howell, started the program in 2019, dedicated to make a difference.
She sure made a difference in Richie Mood's life, a current member of their program.
"I've been a part of the program for two years now,' he said. 'I was in jail for 10 years for robbery, and after that I was homeless for five," he continued.
Richie credits Megan for taking him in and helping him with his recovery journey.
"I never thought I would get off the streets, I'm full of so much gratitude," Richie said.
The event lasted a couple hours and some members of the program shared their recovery stories to the guests.
Copyright 2023 WWSB. All rights reserved.