Precautionary outdoor air quality advisory issued in Sarasota County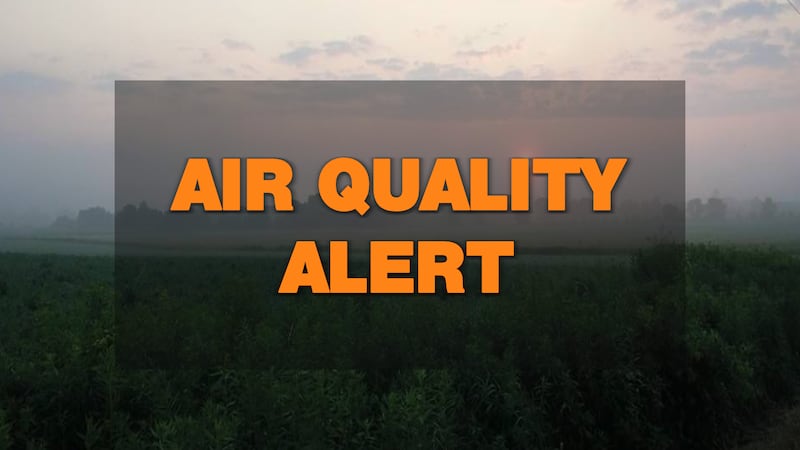 Published: Oct. 3, 2023 at 3:48 PM EDT
SARASOTA, Fla. (WWSB) - Sarasota County has issued an air advisory for current elevated Particulate Matter levels that fall within the "unhealthy for sensitive groups" category, per Environmental Protection Agency national ambient air quality standards for public health.
PM2.5 are inhalable particles that are small enough to enter the bloodstream. The elevated levels were detected Oct. 3, 2023, at both the Bee Ridge and Jackson Road air monitoring stations.
Emissions from ongoing Canadian wildfires paired with predominate wind from the northeast are impacting air quality along the east coast of the United States and elevated PM2.5 concentrations are present in Florida. Wind conditions are forecasted to continue to bring these emissions into Sarasota County corresponding to a higher air quality index than the typical "good" range.
People with respiratory ailments may experience health effects during this air advisory and may want to consider limiting their outdoor activities. The general public is not likely to be affected. Any person with health-related questions should contact their personal health care provider.
This air advisory is in effect until dusk Oct. 4, 2023.
Copyright 2023 WWSB. All rights reserved.