Arcadia man charged with DUI after fatal crash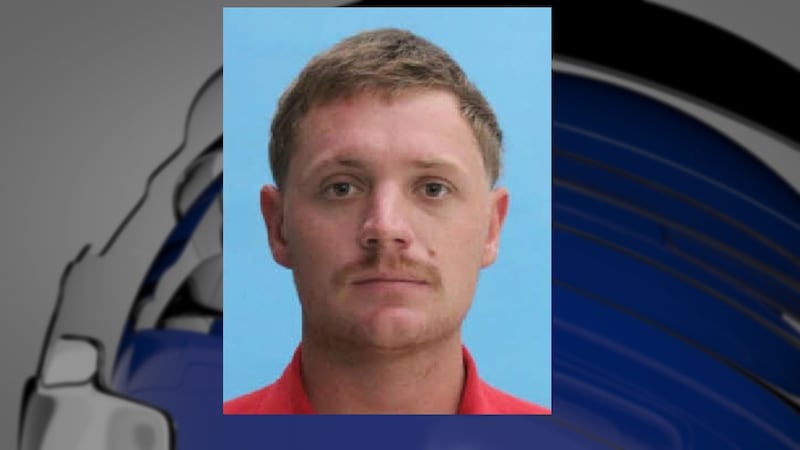 Published: Oct. 3, 2023 at 6:43 AM EDT
ARCADIA, Fla. (WWSB) - A 26-year-old Arcadia man is facing DUI manslaughter charges after his sedan hit an all-terrain vehicle in September in 2022 on County Road 660, the Florida Highway Patrol said.
Investigators say a John Deere utility vehicle carrying four people was traveling west on County Road 660, approaching U.S. 17 shortly after 7:30 p.m. A Ford sedan driven by Garrett Cole Edwards collided with the rear of the ATV, which was pushed into a ditch and into a wooden fence, troopers say.
All four occupants of the utility vehicle were ejected from the vehicle. Two passengers in the ATV, a 33-year-old woman and 13-year-old boy, were killed. The 39-year-old male driver and 10-year-old boy were seriously injured.
Edwards suffered minor injuries, troopers say. Edwards was arrested and charged with two counts of DUI manslaughter, two counts of DUI with serious bodily injury and driving while license suspended involving a death. He remains in the DeSoto County Jail under a $401,150 bond.
Editor's Note : This story previously reported that the wreck occurred in 2023. The story has been corrected to reflect that change.
Copyright 2023 WWSB. All rights reserved.