New College of Florida approved to join the National Association of Intercollegiate Athletics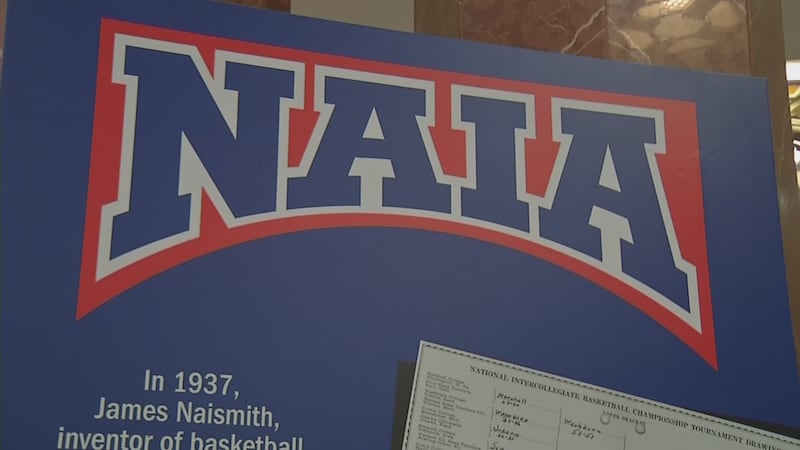 Published: Oct. 2, 2023 at 4:31 PM EDT
SARASOTA, Fla. (WWSB) - The National Association of Intercollegiate Athletics announced on Monday that the NAIA Council of Presidents has unanimously approved five institutions for membership, including New College of Florida.
According to the report, New College of Florida is starting an athletics program with plans for 12 sport programs by 2024-25. New College will join The Sun Conference.
Membership will be effective beginning July 1, 2024.
Schools must meet membership criteria that include financial stability, sports sponsorship, accreditation and a commitment to character-driven athletics. Athletics facilities, enrollment numbers, retention rates and overall financial commitment to athletics are also taken into consideration.
Copyright 2023 WWSB. All rights reserved.