Bill could designate highway as Jimmy Buffett Memorial Highway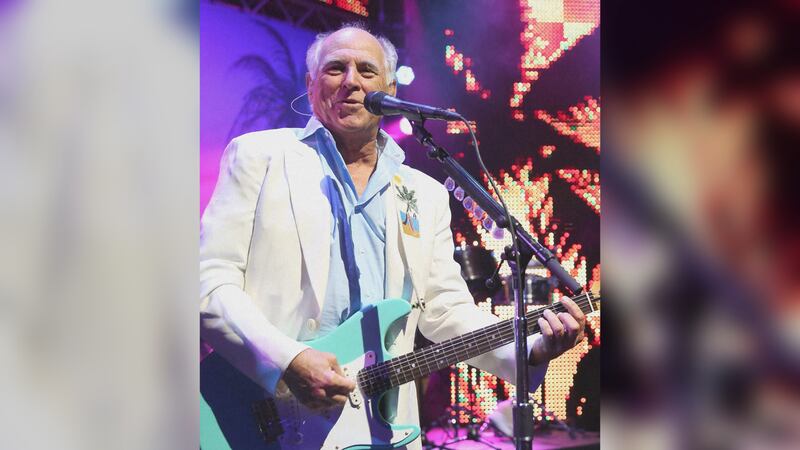 Published: Oct. 2, 2023 at 3:26 PM EDT
SARASOTA, Fla. (WWSB) - A Florida House Republican has filed a proposal to rename a Florida road after musician Jimmy Buffett.
Rep. Chuck Clemons filed the proposal that would change the name A1A to "Jimmy Buffett Memorial Highway.
The bill, labeled HB 91, will be taken into consideration during the legislative session starting in January. If the measure passes, the Florida Department of Transportation will have to place markers designating the road.
The 'Margaritaville' singer died in September after a battle with Merkel cell cancer which is a rare, aggressive skin cancer. He was 76.
Copyright 2023 WWSB. All rights reserved.