Motorcyclist dead after crash on US 41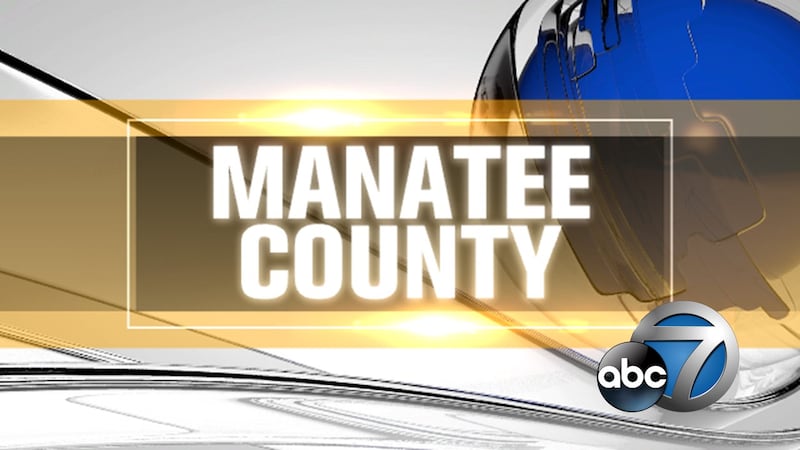 Published: Oct. 1, 2023 at 10:29 AM EDT
MANATEE COUNTY, Fla. (WWSB) - A motorcyclist has died following a crash Saturday on US 41 in Manatee County.
The crash happened on US-41 at 66th Avenue West just after 12:35 p.m.
According to the Florida Highway Patrol, the motorcycle was traveling north on US 41 in the left lane at a high rate of speed. The other vehicle was traveling south when he attempted to make a left turn onto a driveway. The motorcyclist collided with the right side of the vehicle and was pronounced dead on scene.
The driver of the vehicle also suffered serious injuries.
The crash remains under investigation
Copyright 2023 WWSB. All rights reserved.