SOUND OFF: Weigh in on the GOP Debate with local experts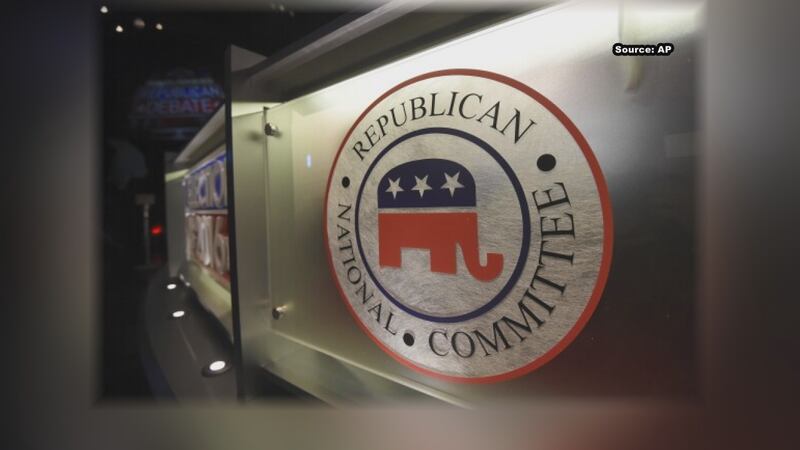 Published: Sep. 27, 2023 at 9:35 AM EDT
SARASOTA, Fla. (WWSB) - The second GOP Debate will happen this evening.
ABC7 is previewing the debate with local reps including Rod Thomson, spokesperson for the Sarasota County Republican Party and Daniel Kuether of the Sarasota County Democratic Party will be on ABC7 News at 4.
Join our political panel by sending us questions that you have about tonight's event. Email your questions to news@mysuncoast.com or join the conversation on the ABC7 Facebook. page.
Copyright 2023 WWSB. All rights reserved.