Manatee County Sheriff's Office seeking identity of suspects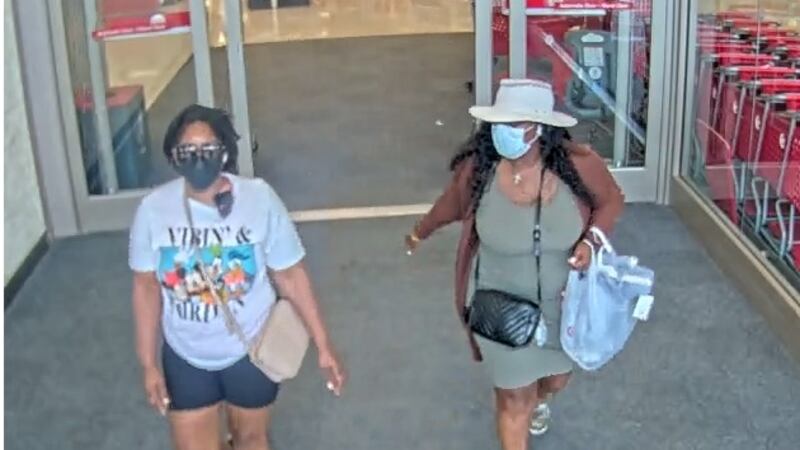 Published: Sep. 27, 2023 at 12:14 PM EDT
MANATEE COUNTY, Fla. (WWSB) - The Manatee County Sheriff's Office is hoping someone recognizes two suspects they say are using distraction techniques to steal wallets and credit cards from shoppers.
Between Aug. 21st and 24, 2023, deputies received reports of two separate incidents involving wallet theft by distraction.
In both incidents, the victims were elderly females shopping at retail stores. The suspects are believed to be two black females and one black male.
Their strategy involved asking questions or having conversations with the victim, then boldly reaching into the victim's purse and taking their wallet while they were not paying attention. The suspects then used stolen credit cards to make purchases at nearby retail stores.
If you can identify any of the suspects pictured or have additional information, please reach out to Detective Daniel Gau at Daniel.Gau@manateesheriff.com / 941-747-3011 ext. 2547.
Copyright 2023 WWSB. All rights reserved.