Jury finds Riverview father guilty of killing his teenage daughter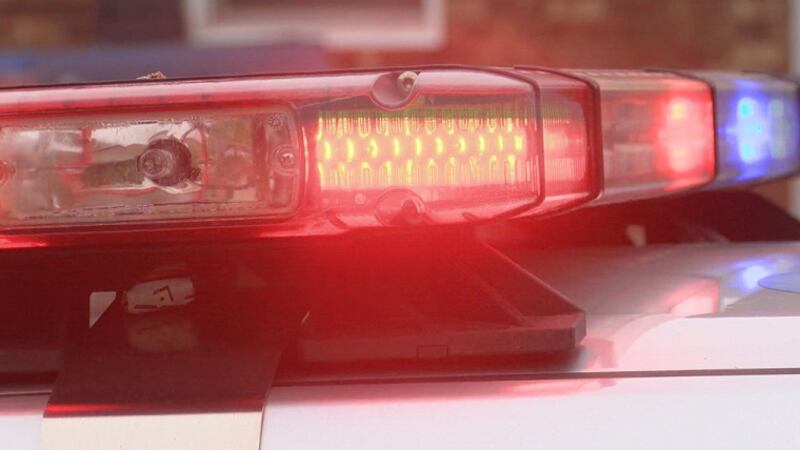 Published: Sep. 27, 2023 at 6:33 PM EDT
RIVERVIEW, Fla. (WWSB) - A jury found Nahshon Shannon guilty of third-degree felony murder and child abuse following a nearly two-week long trial for the brutal 2017 murder of his own daughter.
Witnesses testified that Shannon picked up his daughter from her mother's residence on July 1, 2017, before her body was found in the Triple Creek Nature Preserve days later in a shallow grave. Investigators found critical evidence that tied Shannon to the crime. Tire impressions found near the body match the tires on the defendant's vehicle. In addition, the type of bag and tape used to dispose of the victim's body matches the tape and bag collected from the defendant's car.
A soil expert also testified that the chemical makeup of the soil at the victim's burial site was a match to soil found in the defendant's car. Investigators also located a screw near the body that matched a shovel that was found in the defendant's home, which also had a missing screw. When officers questioned Shannon and collected his cell phone for evidence, he remotely wiped the phone before investigators could examine it.
Shannon faces up to 20 years in prison for the crime. A judge will sentence him in November, at which point family members will be able to provide victim impact statements to the court.
Copyright 2023 WWSB. All rights reserved.