Sarasota man arrested for lewd or lascivious battery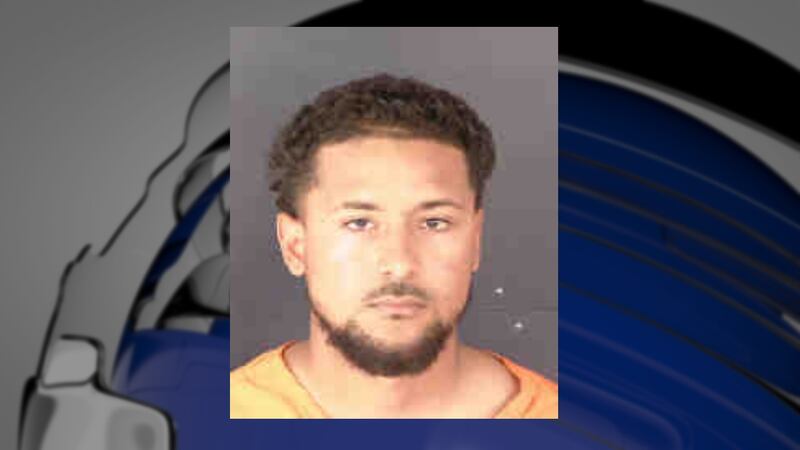 Published: Sep. 27, 2023 at 3:58 PM EDT
BRADENTON, Fla. (WWSB) - Bradenton Police detectives have arrested Aldo Manuel Garcia Fernandez, 24, of Sarasota, for Lewd or Lascivious Battery against a Bradenton middle school student.
On Tuesday, the Bradenton Police Department was notified of a reported sexual assault on a 14-year-old girl. The girl's mother told investigators that when her daughter failed to answer her phone earlier in the evening, she tracked the device to a nearby parking lot. There, she located the victim in Garcia Fernandez's vehicle. Before he could leave the parking lot, the victim's mother took photos of Garcia Fernandez and his vehicle's license plate, which were provided to investigators.
The victim and Garcia Fernandez reportedly met via a social media app.
Detectives tracked the suspect's vehicle to Sarasota County and Garcia Fernandez was arrested and charged with Lewd or Lascivious Battery against a victim 12 years of age or older but less than 16 years of age, a second-degree felony.
Garcia Fernandez is currently held at the Sarasota County Jail.
Copyright 2023 WWSB. All rights reserved.