Bradenton man arrested for sexual battery of teen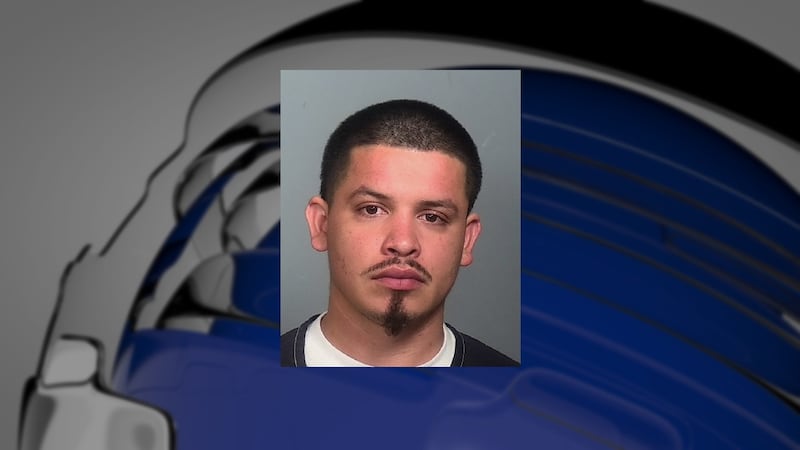 Published: Sep. 25, 2023 at 3:45 PM EDT
BRADENTON, Fla. (WWSB) - A Bradenton man has been arrested for sexually battering a teenager, according to detectives with the Manatee County Sheriff's Office.
The MCSO Crimes Against Children Unit have arrested Guadalupe Chapa Jr., 24, of Bradenton after a teenager came forward.
On Sept. 24, a 15-year-old victim revealed to a trusted friend about that they had been sexually battered last Friday by an adult male who is known to the victim's family. Detectives investigated the allegations and developed probable cause to arrest Chapa. While being interviewed early this morning, Chapa made a full confession, and was charged with Sexual Battery on a person under 18 years old.
Guadalupe Chapa Jr. is now in the Manatee County Jail on a $150,000 bond.
Copyright 2023 WWSB. All rights reserved.