Sheriff: Six Killed In Fatal Train Crash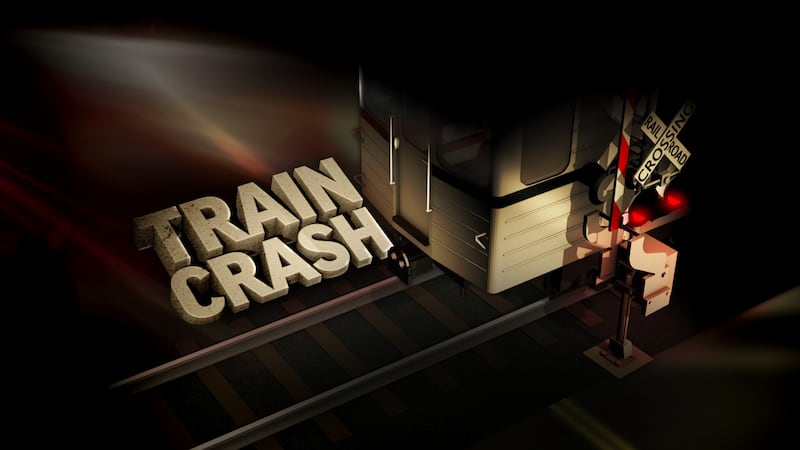 Published: Sep. 24, 2023 at 11:22 AM EDT
SARASOTA, Fla. (WWSB) - The Hillsborough County Sheriff's Office is continuing to investigate a deadly train crash Saturday evening.
Investigators said just before 7PM at US-92 and Jim Lefler Circle, emergency crews responded to reports of a crash between a vehicle and on-coming train.
Initial reports show three adults, and two juveniles were killed. Two other adults were rushed to hospitals with injuries.
Detectives continue working to identify all seven victims that were involved.
Witness statements revealed it appeared the driver of the vehicle went into the path of the train for reasons that remain unclear.
"Hillsborough county lost a family today, and our hearts are shattered" said Hillsborough County sheriff Chad Chronister.
ABC 7 will continue to monitor this story for further updates as they become available.
Copyright 2023 WWSB. All rights reserved.