Missing Girl from Guatemala, maybe in Bradenton police say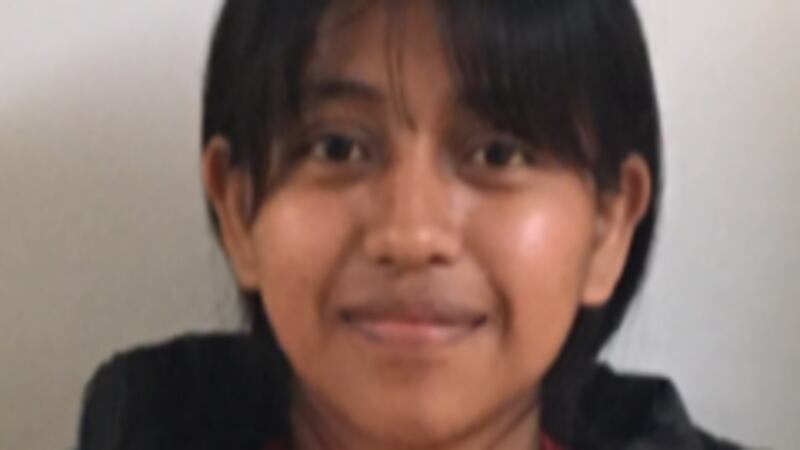 Updated: Sep. 24, 2023 at 9:24 AM EDT
BRADENTON, Fla. (WWSB) - Police are searching for 16-year-old Maria Xol Juan, who also goes by Maria Tut Siquic.
Maria entered the country as an unaccompanied minor, she was assigned a sponsor by the Office of Refugee Resettlement. As a result, it has been challenging to get more information about her sponsor family or her family in Guatemala.
She was last reported to be in the Bradenton area on September 6 under the care of a sponsor family.
Maria is a native of Guatemala and is 5′1″ approximately 115 lbs. Officers are unsure what she may be wearing,
Please call Bradenton police if you have any information.
Copyright 2023 WWSB. All rights reserved.