North Port kids go on joyride, get stopped en route to California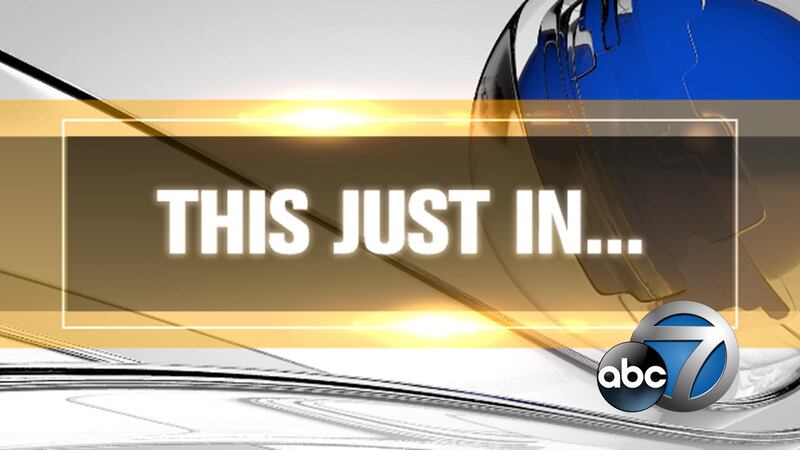 Published: Sep. 23, 2023 at 1:46 PM EDT
NORTH PORT, Fla. (WWSB) - Two kids in North Port went on a joyride on Wednesday, Sept. 20, making it almost 200 miles before officers located the children.
It all began when one mom left her keys in her new Honda, never imagining what would come later. Her 11-year-old daughter misbehaved and got her electronics taken away, so the girl and her 10-year-old brother decided to take the vehicle, their minds aglow with big dreams of heading west to California.
The mother, who because of her victim status will remain nameless, didn't realize for about 20 minutes, which by that time was almost 11:30 p.m. Police send out a statewide bolo in an attempt to locate them. In the meantime, the kids made a stop in Tampa, where they first attempted to pull out $100 with their mother's CashApp card, but when that failed, they withdrew $20.
The kids packed clothes, indicating they had somewhat planned ahead, but not well enough--police successfully tracked the phone. Florida Highway Patrol then located the vehicle, and the Alachua County Sheriffs Office took over. The kids were safely stopped at almost 4 a.m. on Thursday.
Once the children were in custody, Alachua authorities contacted North Port police, who got the information to the mother. The mom went to pick them up, almost four hours from home.
Copyright 2023 WWSB. All rights reserved.