Mobile Disaster Recovery Center opens in Manatee County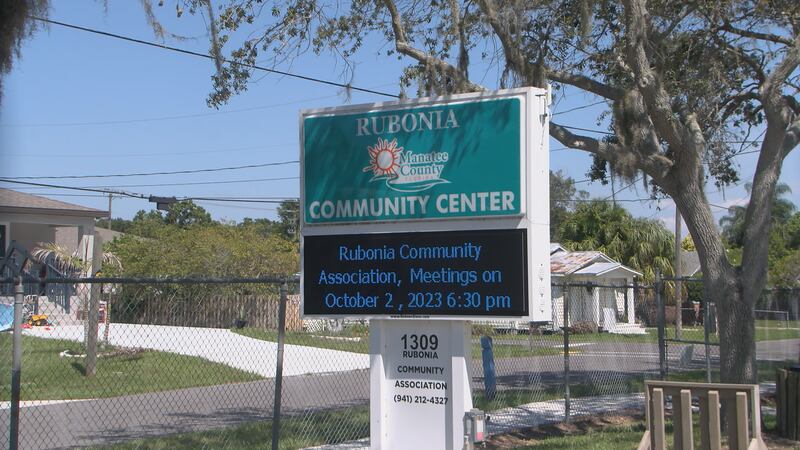 Published: Sep. 23, 2023 at 4:37 PM EDT
|
Updated: Sep. 23, 2023 at 5:09 PM EDT
MANATEE, Fla. (WWSB) - A Mobile Disaster Recovery Center opened this afternoon at 1 p.m. in Manatee County at the Rubonia Community Center. The cite will be open seven days a week for the next month from 9 a.m. to 7 p.m. and the site is located at 1309 72nd St. E.
This comes after Manatee County was approved for Individual Assistance and Small Business Assistance after Hurricane Idalia. The cite allows individuals and households in the county to apply for financial and direct services from FEMA.
"We want the residents affected not only in this county but any other county, that they feel like they can come here and take advantage of the recovery center," said Alberto Pillot, Public Information Officer for FEMA. "If you had damage from Hurricane Idalia, now is the time to come here and speak to representatives."
For more information on disaster assistance visit disasterassistance.gov or call 1-800-621-3362.
Copyright 2023 WWSB. All rights reserved.