Two North Port homes struck by lightning, caught fire minutes apart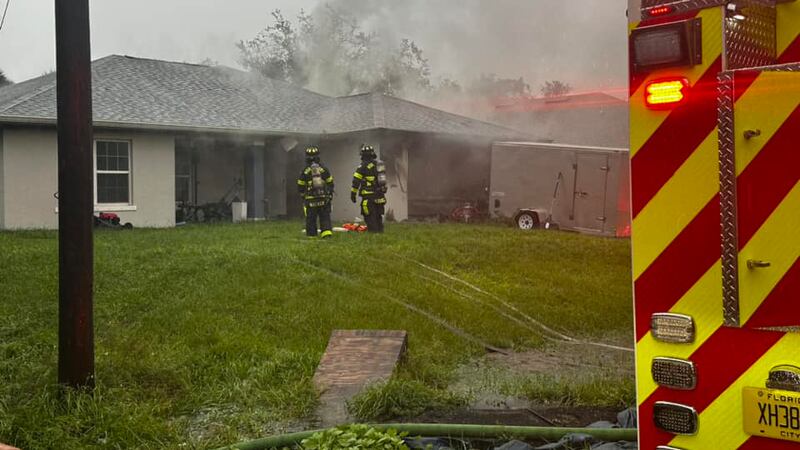 Published: Sep. 21, 2023 at 9:47 PM EDT
NORTH PORT, Fla. (WWSB) - North Port Fire Rescue responded to two different fires caused by lightning strikes on Thursday night. Both were reported within one minute of each other.
The first fire was reported at 4:38 p.m. from a house off Calgary Road.
According to the report, arriving firefighters did not see any visible fire from the exterior of the house when they arrived, but once inside, they encountered very thick smoke. Lightning had reportedly struck either the roof or the antenna on it causing insulation throughout the entire attic to smolder and char.
Two adults were home when the fire began, and they made it out with no injuries.
The second fire was reported at 4:39 p.m. from a house off Industry Avenue.
Firefighters reported heavy fire involvement from the attached garage with fire also present in the attic. They contained the fire to what was already burning upon arrival, but there was smoke and some water damage throughout the home.
Two adults and three children were home when the lightning struck, along with five dogs, two cats and six sugar gliders. The family was able to make it out of the house safely, with one needing to be helped at the back door by firefighters. All pets were rescued except for two dogs, who were found by firefighters. They tried to resuscitate them, but they did not survive.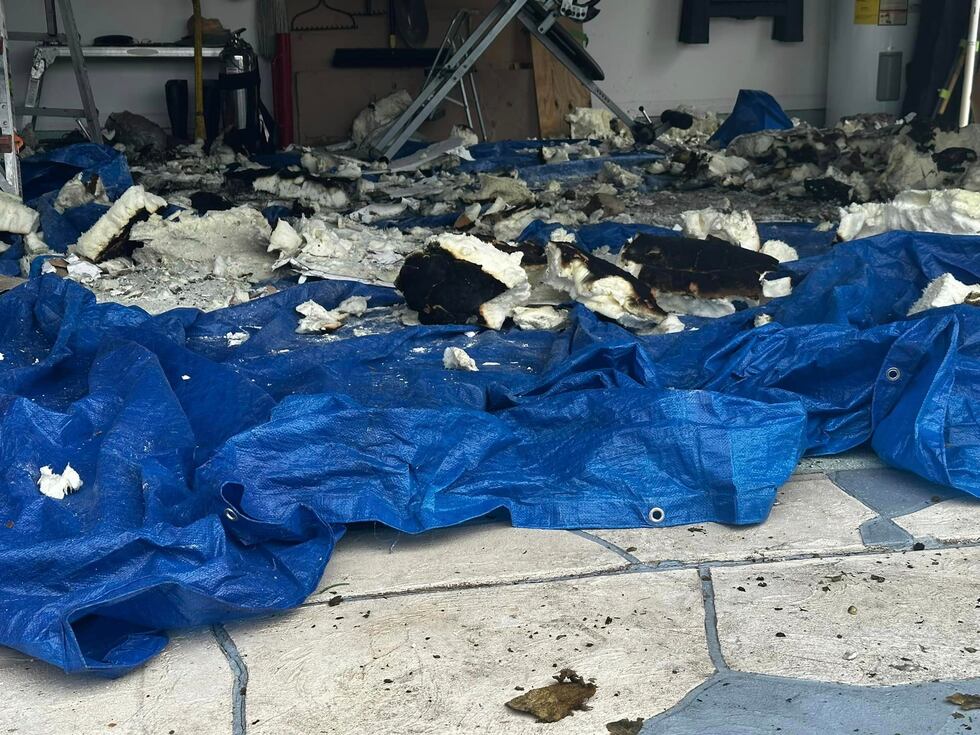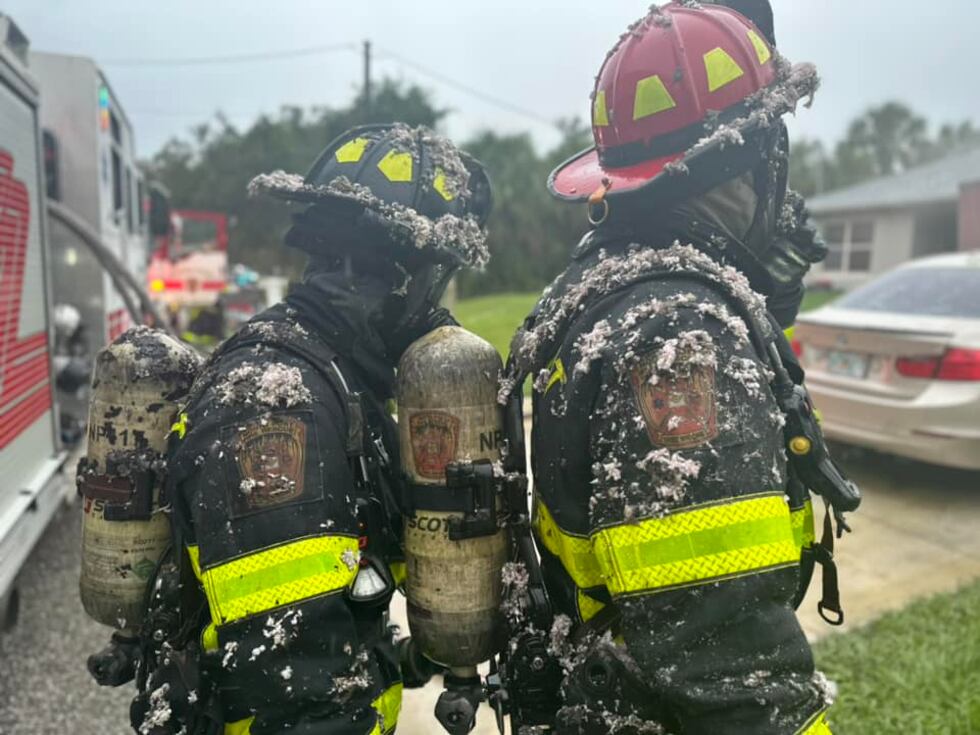 Copyright 2023 WWSB. All rights reserved.