Two convicted for attempted robbery turned fatal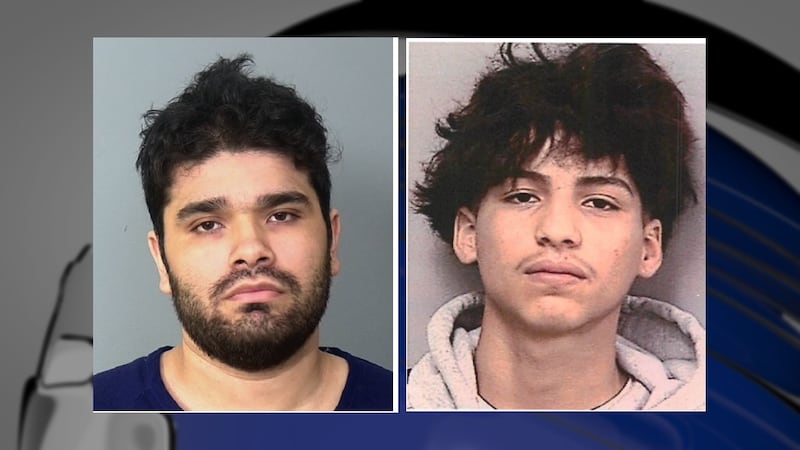 Published: Sep. 22, 2023 at 3:37 PM EDT
MANATEE COUNTY, Fla. (WWSB) - Hugo Maldonado and Damian Ortiz have both been convicted after a joint jury trial of Felony Murder In The First Degree and Attempted Robbery with a Firearm for crimes committed in Nov. 2020.
The incident began as an attempted robbery for THC edibles, but turned fatal when shots were fired into the victims' car. The defendants fled after the shooting, but were ultimately located by law enforcement, initially through the use of electronic messages recovered from the surviving victim's cell phone.
Maldonado was sentenced immediately following the verdict on Sept. 15, 2023 to life in prison for Felony Murder In the First Degree, and fifteen years in prison to run concurrently for the Attempted Robbery with a Firearm charge.
Sentencing for Ortiz has not yet been scheduled.
Copyright 2023 WWSB. All rights reserved.