Two cars hit homes with minutes of each other in Lehigh Acres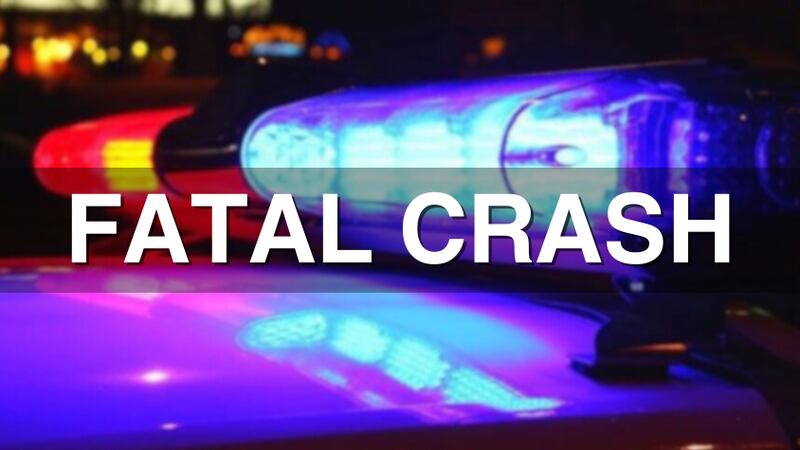 Published: Sep. 22, 2023 at 8:12 AM EDT
LEHIGH ACRES, Fla. (WWSB) - Two vehicles crashing into separate homes within minutes of each other in Lee County Thursday night have left one driver dead and another facing DUI charges, the Florida Highway Patrol said.
Investigators say both crashes happened shortly before 10 p.m. In one incident, an unknown vehicle sideswiped a sedan in the 3700 block of Lee Boulevard. The sedan veered off the road and crashed into a home.
The driver of the sedan, 36-year-old Renaldo Arold Junio Fils Gustave of Lehigh Acres, was arrested and charged with DUI and DUI property damage and booked into the Lee County Jail.
In a separate incident at about same time, troopers say a sedan was traveling west in the 4200 block of Lee Boulevard, west of Douglas Avenue, when the car suddenly served left, crossed the raised center median and went across oncoming lanes.
The sedan continues into the driveway of a home in the 4200 block of Lee Boulevard, hitting two parked vehicles before crashing into the house.
The driver, who has not yet been identified, was killed.
Troopers are still investigating both incidents, including whether the driver in the fatal crash was involved in the other crash, an FHP spokesman said.
Copyright 2023 WWSB. All rights reserved.