Multi-car crash at DeSoto and US-301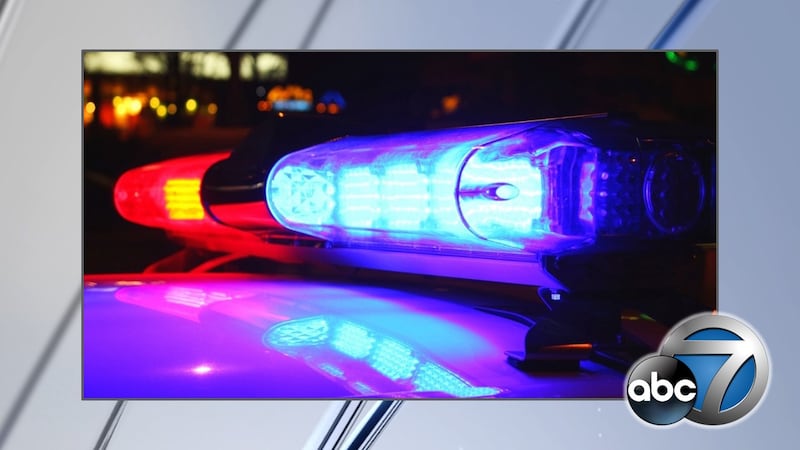 Published: Sep. 22, 2023 at 9:52 AM EDT
SARASOTA, Fla. (WWSB) - There was a multi-crash where northbound US-301 meets DeSoto.
Traffic was blocked in all northbound lanes and one southbound lane as the cleanup was in effect.
Florida Highway Patrol reports that all lanes are now clear, and traffic proceeds as usual.
Copyright 2023 WWSB. All rights reserved.