M&L Cabinet, Inc. owners charged with scheming to defraud customers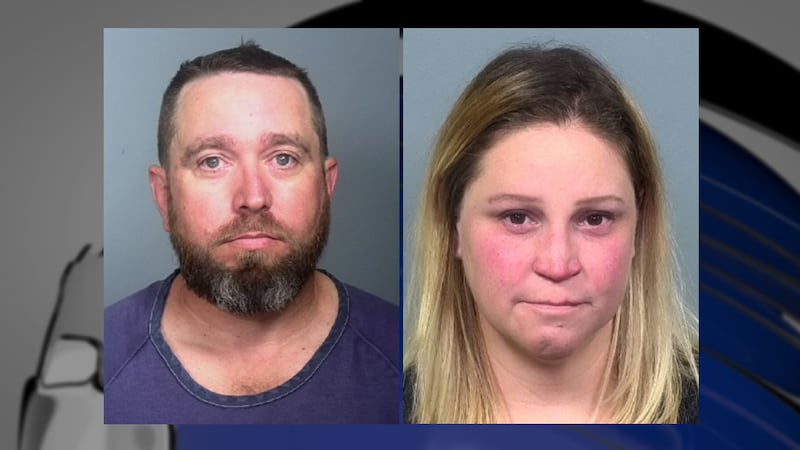 Published: Sep. 22, 2023 at 4:16 PM EDT
BRADENTON, Fla. (WWSB) - A seven-month long investigation by the Bradenton Police Department has led to the arrest of the owners of M&L Cabinets, Ryan Nobles and Nicole Anderson.
Nobles and Anderson are each charged with first-degree felony scheming to defraud in excess of $50,000.
In Feb. 2023, Detective Michael Carpenter began to investigate complaints made by customers of M&L Cabinets, who reported making down payments for kitchen renovations that weren't completed. Nearly two dozen customers made payments of several thousand, to tens of thousands, of dollars for products and services to the company.
Additionally, M&L Cabinets failed to pay for cabinets ordered and received from a supplier.
Financial subpoenas for August 2022 through January 2023 indicated Nobles used his company credit card at casinos in Tampa, Ft. Lauderdale, Las Vegas and onboard cruise ships. In five months, Nobles charged approximately $220,000.
Anderson also used her company credit card to make purchases and ATM withdrawals for approximately $90,000.
During this time, Nobles and Anderson continued to collect money from clients.
Both are detained at the Manatee County Jail. Anderson will be arraigned on Sept. 29 and Nobles will be arraigned on Oct. 6.
If you have a similar complaint against M&L Cabinets, contact BPD Detective Carpenter at michael.carpenter@bradentonpd.com.
Copyright 2023 WWSB. All rights reserved.